Guild ups the ante on risk share and other 6CPA issues
The Pharmacy Guild has subtly upped the pressure on the federal government to honor the 6CPA.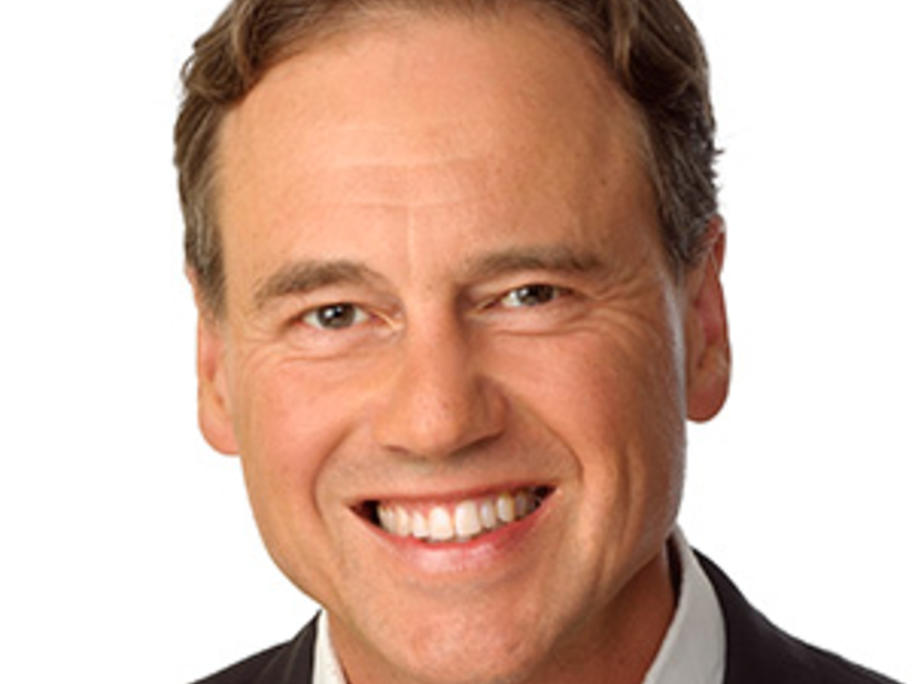 In a full page advert in Tuesday's Australian, the Guild
congratulates Federal Health Minister Greg Hunt (pictured) on his new position. But the text also encourages the government to honour the 6CPA.
The advert says: "We appreciate the Coalition's strong commitment to the community pharmacy model and look forward to working with you to deliver