Guild ups pressure against Stephen King
The Pharmacy Guild is increasing its pressure on economist Professor Stephen King, calling his recent TV appearance "crazy" and accusing him of "pretending" to be an independent reviewer of pharmacy.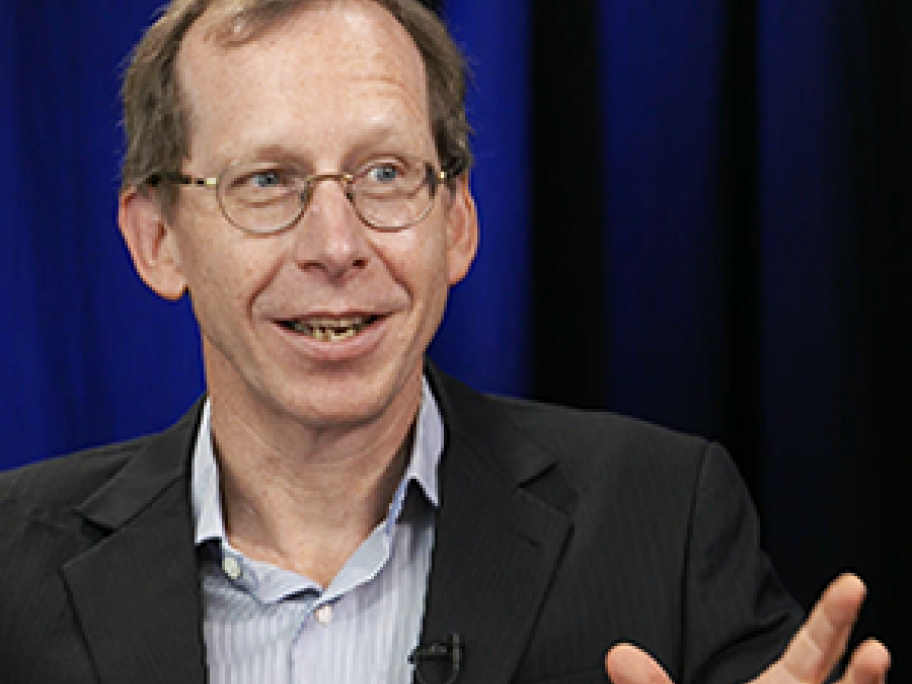 It was "crazy, outrageous" that he aired his concerns about complementary medicines in pharmacies on Four Corners last month, Guild president George Tambassis told APP2017.
"It was inappropriate for someone called Professor Stephen King to comment on a show like that, " Mr Tambassis said during a panel discussion on the pharmacy review.