Guild wants pharmacy funding for bigger mental health role
It says pharmacists are ideally placed to support people in the community
Community pharmacies should be funded to take on a larger role in mental health, the Pharmacy Guild says.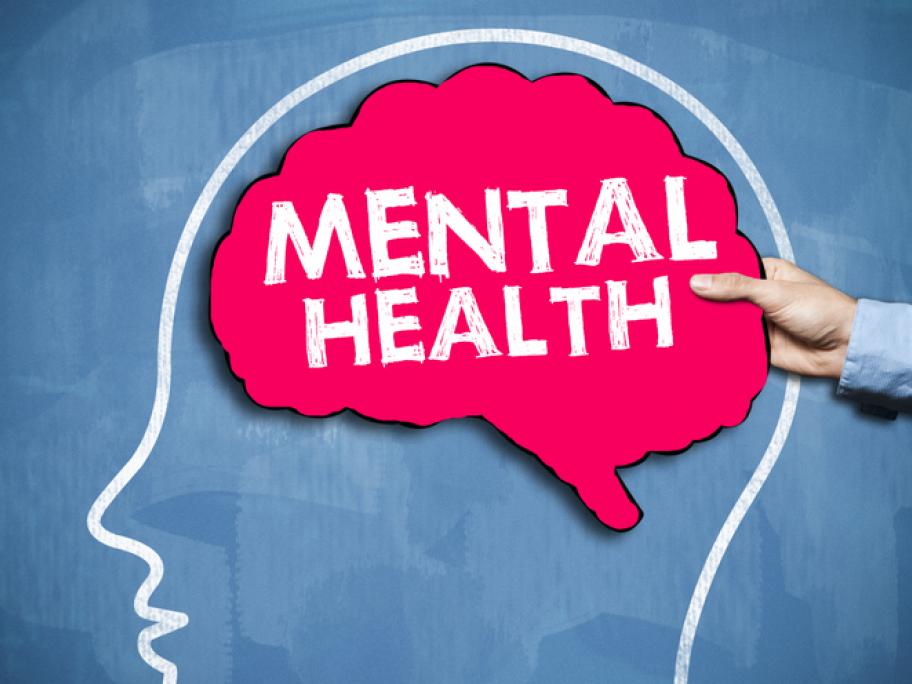 In its submission to the Royal Commission into Victoria's Mental Health System, the guild says pharmacists can support patients who struggle to access timely and affordable treatment.
"Community pharmacists see patients on a regular basis without the need for an appointment.
"As such, pharmacists are ideally placed to provide a person-centred solution to support people who are living with mental