Guild warns pharmacists to prepare for next round of price disclosure
Some reductions are not on the list released in January
The Pharmacy Guild is urging members to prepare for the next price disclosure cycle, which will contain a significant number of reductions.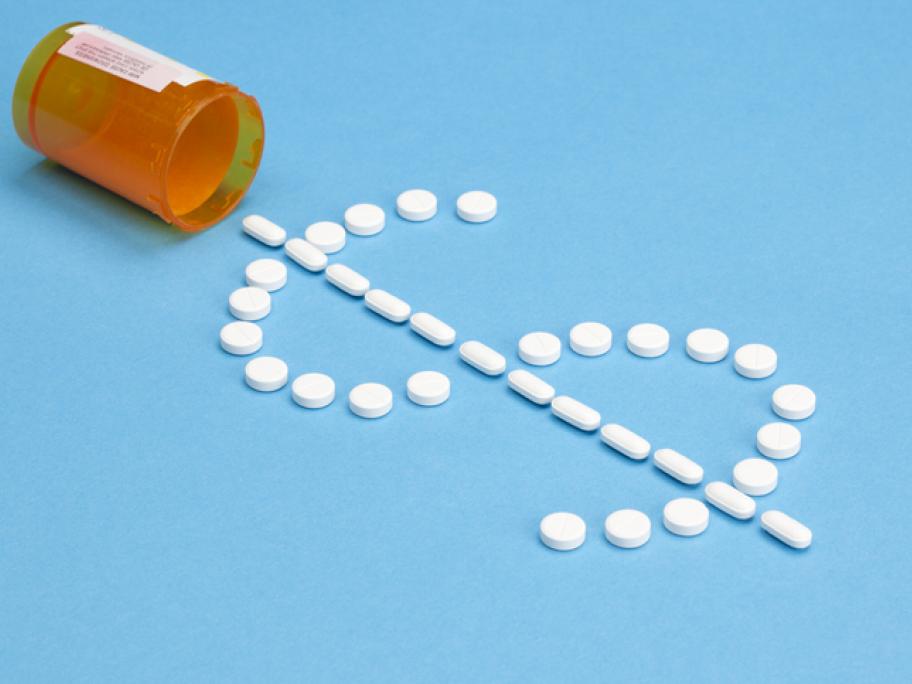 The 1 April round of reductions is the sixth price disclosure cycle and will include five, 10- and 15-year anniversary price reductions for F1 medications, the Guild says.
And some price reductions were not on the indicative price change list released in January, including Janumet, Sevikar in all strengths and combinations and Nicotinell gum and lozenges, Guild president George Tambassis has written in a letter to members.
Other price changes include:
An around $2000 price drop for hepatitis C drugs Harvoni, Epclusa and Sovaldi.
A nearly 35% price reduction for HIV pre-exposure prophylaxis (PrEP).
An around 20% decrease for all brands and strengths of Olmesartan.
Guild members can review an embargoed list of all price changes through the Guild website.
---
More information: Full list of April price reductions