Guild welcomes 800,000 flu vaccine doses for Australia
It says pharmacies should be included in the national program
The Pharmacy Guild has welcomed news that an additional 800,00 flu vaccine doses have been secured for the Australian market.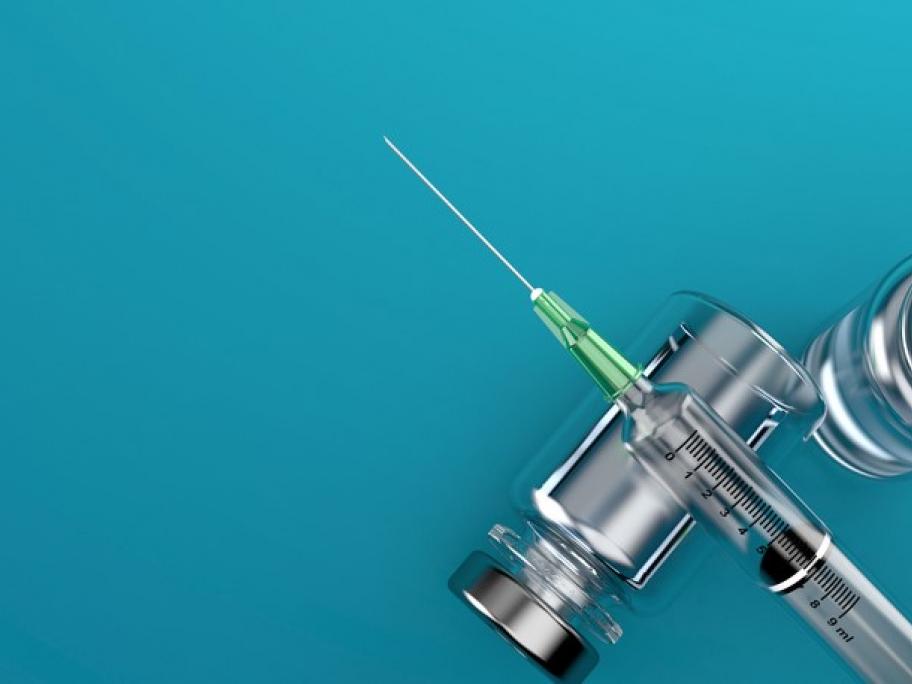 The extra doses will be available in June and July, the Guild reports in Forefront.
Here are four flu vaccination facts:
Pharmacy vaccinations surged in May. More than 57,000 vaccines were administered by pharmacies participating in the GuildLink vaccination program. That's around 17,000 more than in May last year.
Flu vaccinations were down in April. This year pharmacies administered 47,000 vaccinations, compared with 56,000 last April.
Flu cases are down in May. So far there have been 1100 cases reported across Australia. This compares with 3200 cases reported for the full month of May 2017.
Flu cases were constant in April, with 1900 cases in both 2017 and 2018.
The effectiveness of the vaccination program in pharmacies should be a strong motivation for the inclusion of all pharmacies in the National Immunisation Program, the Guild says.