Guild welcomes retention of Ley and Nash
The Pharmacy Guild has welcomed the survival of Health Minister Sussan Ley in the latest cabinet reshuffle, despite occasional disagreements, particularly during the 6CPA negotiations.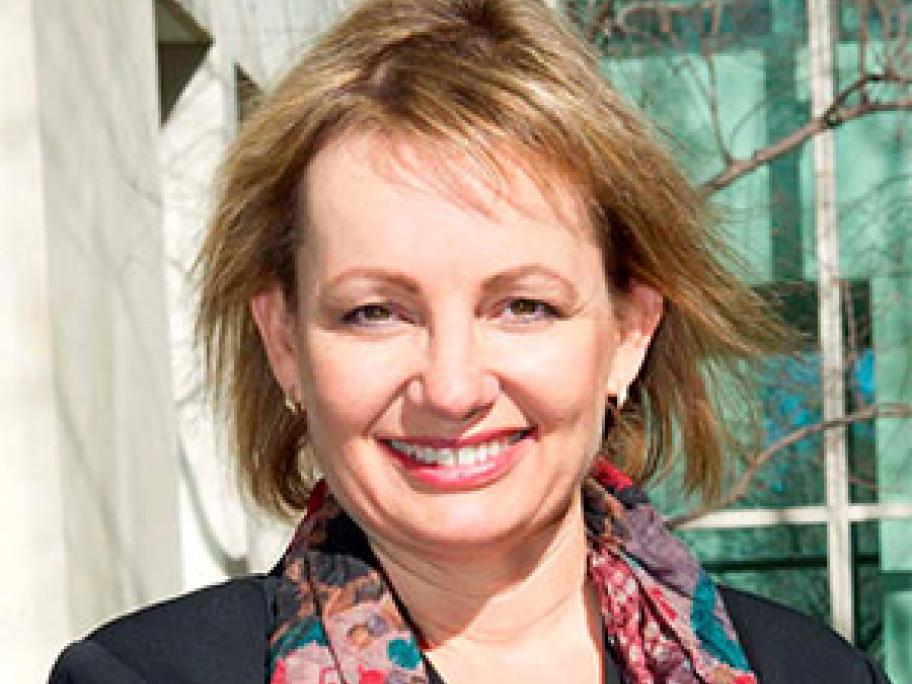 The Guild also welcomed the retention of Senator Fiona Nash as the Minister for Rural Health.
"The continuity provided by the retention of Sussan Ley and Fiona Nash in their respective health portfolios provides a basis for ongoing constructive engagement and work in the interests of better patient outcomes," says a Guild spokesperson.
Welcoming the retention of Ms Nash, he said: "Community