Guild's codeine campaign still alive, contrary to reports
Does the health minister have it wrong? Or is a semantic loophole at play?
Federal Minister for Health Greg Hunt has got it wrong — the Pharmacy Guild of Australia has not waved the white flag in its battle to keep codeine over the counter.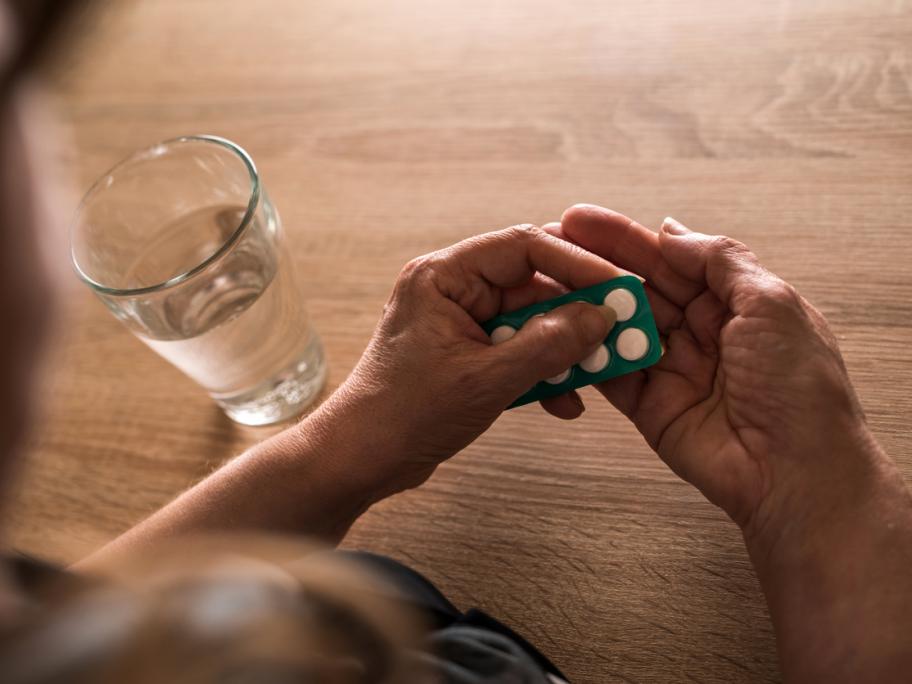 Over the past week, there has been a flurry of headlines, including this brave declaration in the Sydney Morning Herald: 'Pharmacy Guild backs down on codeine changes, Health Minister says'.
The article quotes Mr Hunt saying that the guild