Guild's Fair Work review delay call rejected
A planned review of the Pharmacy Industry Award 2010 will go ahead as scheduled despite calls from the Pharmacy Guild of Australia to have it pushed back.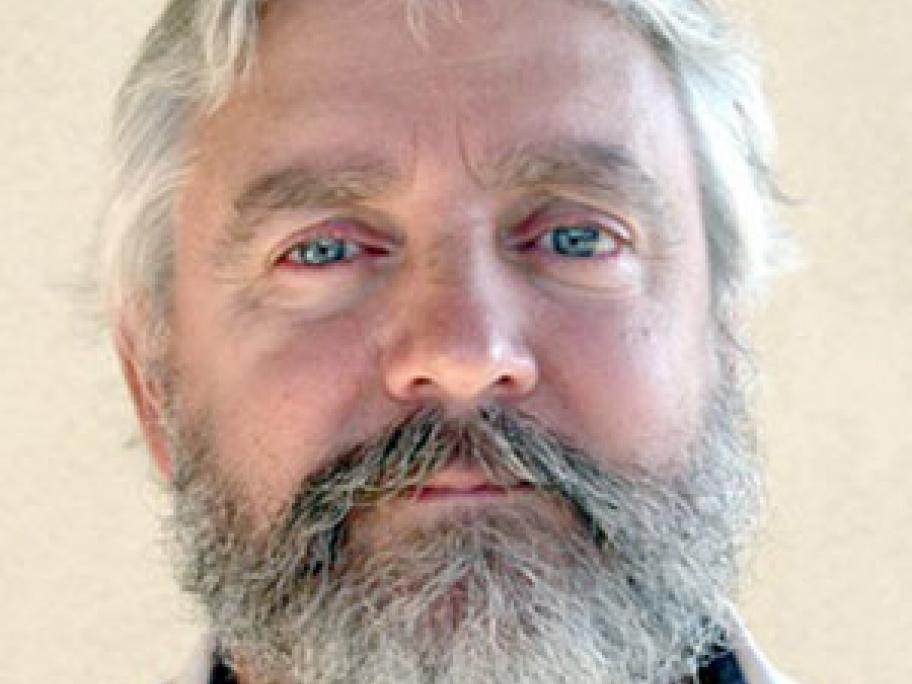 The Guild had called on the Fair Work Commission to delay its four yearly review of the PIA, from stage two of the review process – during which other health industry awards will be review – to stage four – when the retail and service industry awards are due to be investigated.
However, the Fair Work Commission said that it had considered the Guild's submission, but was "not persuaded to change the allocation" of the PIA.
The decision has been