Guild's Quilty puts his weight behind My Health Record
He says it's a great opportunity to boost pharmacy practice
The Pharmacy Guild's David Quilty is rallying pharmacists to help boost public support for My Health Record.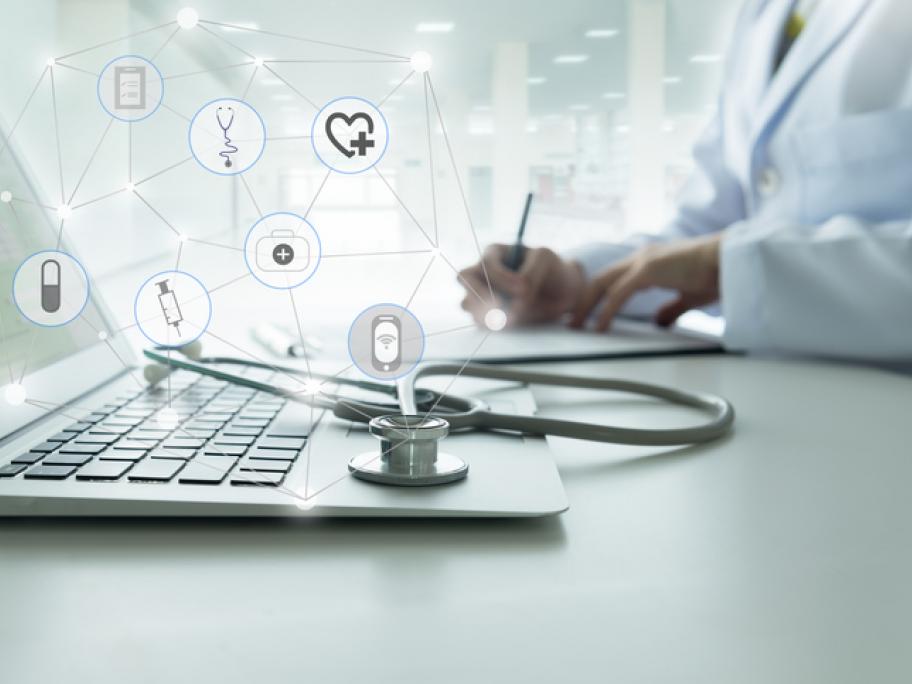 He says pharmacists are currently practising with "one hand tied beyond their back", which is why they need to endorse My Health Record.
Until now, they've operated as "health islands", relying on their dispensing records, scripts and patient recollections, the executive director writes in Forefront.
"Is it any wonder that medicine adherence rates in Australia are in the vicinity of 50-60% or that … 230,000 cases of medication misadventure cost the hospital system $1.3 billion annually?"
Mr Quilty warns My Health Record is not a panacea. Its effectiveness relies on the quality of information being entered and how it is used.
The first step is for pharmacists to make sure they registered for My Health Record, he says.
So far, 3233 community pharmacies are on board — nearly 60% of Australia's pharmacies — and the figure is rising.
The second step is to understand how the system can enhance patient care through clinical guidelines, such as those developed by the PSA, Mr Quilty says.
"Third, health professionals should be encouraging their patients to actively use the My Health Record as a tool that enables them to better understand their health and empowers them to take greater personal responsibility for their own medical needs."
Mr Quilty also encourages pharmacists to think about how My Health Record can help them work more collaboratively with other health professional, and identify patient risks and overservicing.
"In the past fortnight, much of the mainstream media attention has unsurprisingly focused on privacy and security issues, as well as the general state of readiness of consumers."
All are valid concerns, he says, and it is important that the Digital Health Agency responds to these concerns to build public focus while maintaining the "strongest possible focus" on the benefits of the system.