GuildSmart platform to help pharmacists
GuildLink has partnered with PharmaData to release a new business tool that aims to assist in improving pharmacy sales and stock management.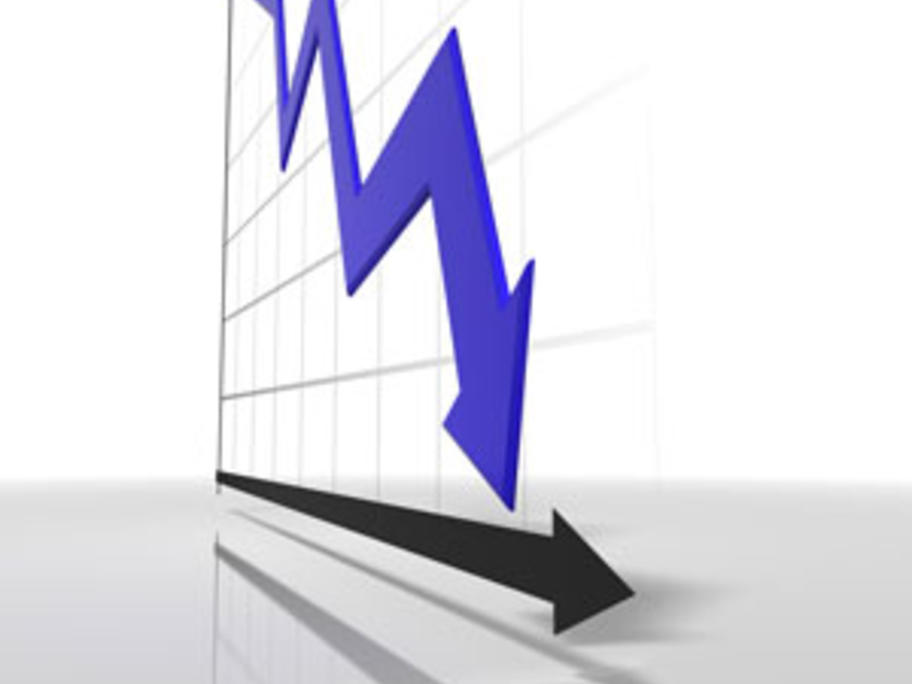 GuildSmart is a streamlined software platform that uses real-time interactive dashboards to track sales, identify opportunities for OTC generic conversion, and suggest additional sale opportunities.
Integrated with a pharmacy's point of sale, the user can view the various dashboards to determine issues such as dead stock, low margin items, and invalid GST items.
Ross