Guzzling food associated with metabolic syndrome
THE study of 56,800 adults found self-report of 'fast eating' was positively linked to metabolic syndrome, particularly among men.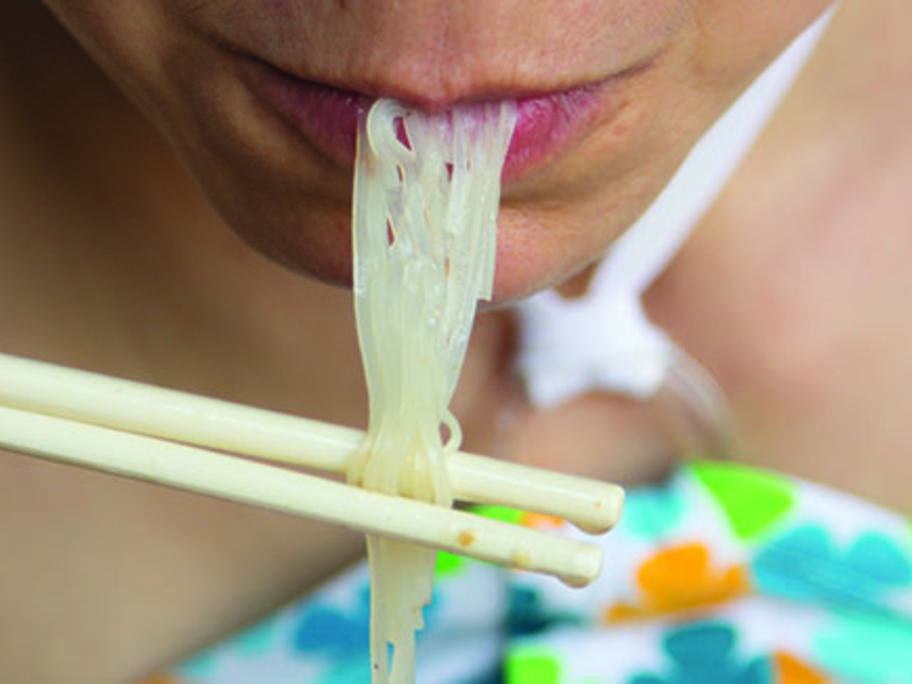 Most of this association was attenuated after adjusting for BMI but several associations remained significant, including slow eating and decreased odds of hypertension in men and women.
"There may be pathways other than weight gain that underlie the association between eating rate and [metabolic syndrome]," researchers concluded.
BMJ Open 2014; online 5 Sept