Gynaecologist's chilling advice for women
Women in their early 30s should freeze their eggs to help preserve their fertility, says a leading Australian gynaecologist.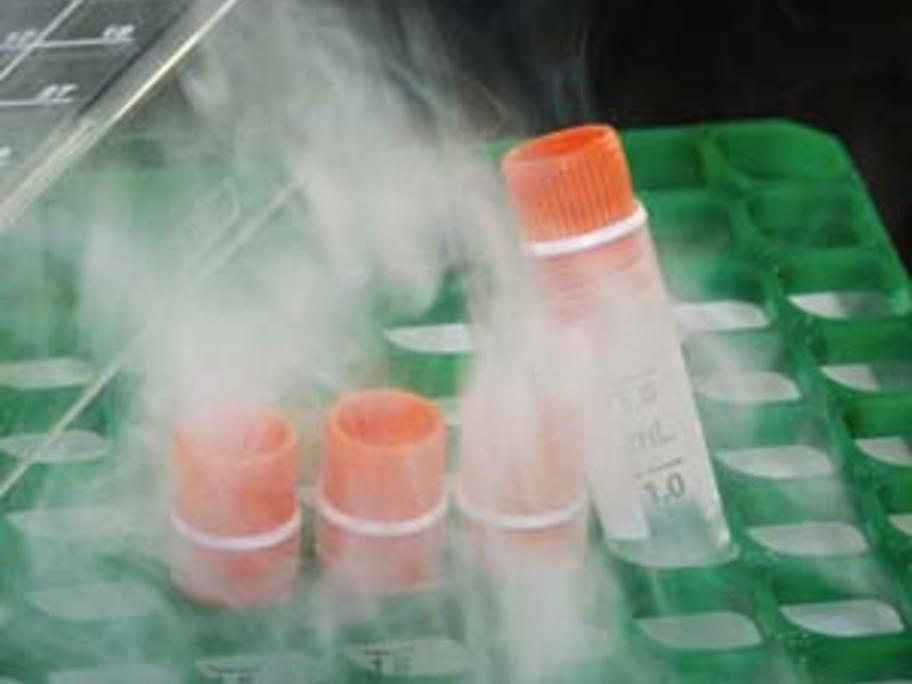 Dr William Ledger, professor of obstetrics and gynaecology at the University of NSW, said healthy women deferring pregnancy due to career aspirations or lack of a suitable partner should consider the procedure.
He said the chance of a 30-year-old woman having a healthy baby from an frozen egg was greater than 50% but dropped to less than 10% by age 38.
"Egg-freezing techniques in younger patients have