H. pylori linked to type 2 diabetes
Older people infected with Helicobacter pylori could be at increased risk of developing type 2 diabetes compared with those with no sign of the infection, according to new research.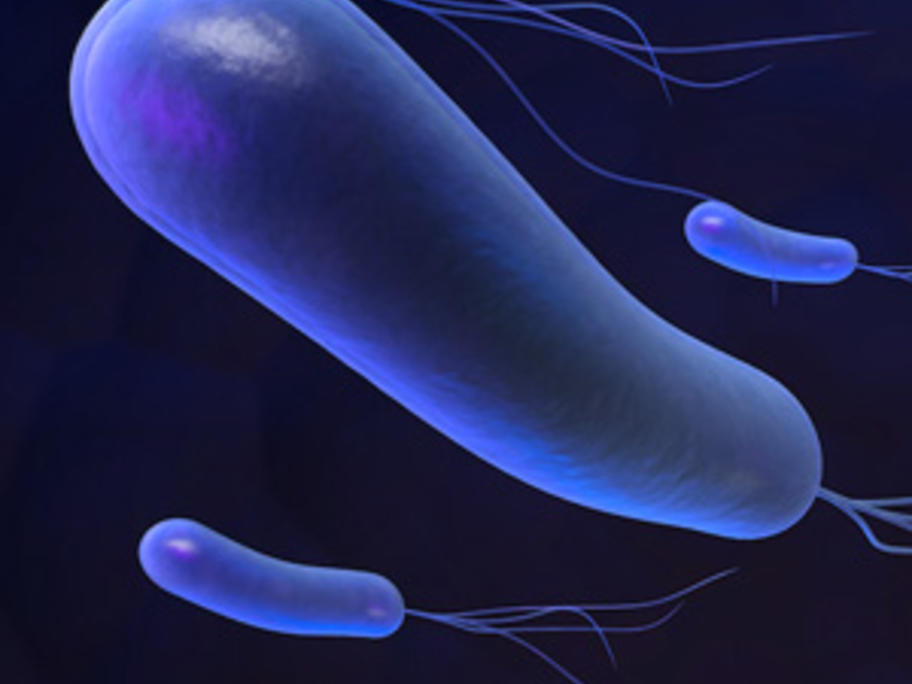 The study of 782 diabetes-free individuals found that those who were infected with H. pylori were 2.7 times as likely to develop type 2 diabetes in the 10-year follow-up period as those who did not have the bacteria present in their gut.
The findings show H.