Hacking warning for e-health records
Computer hackers will be able to access and potentially delete clinical information stored on the e-health records being rolled out from July, security experts are warning.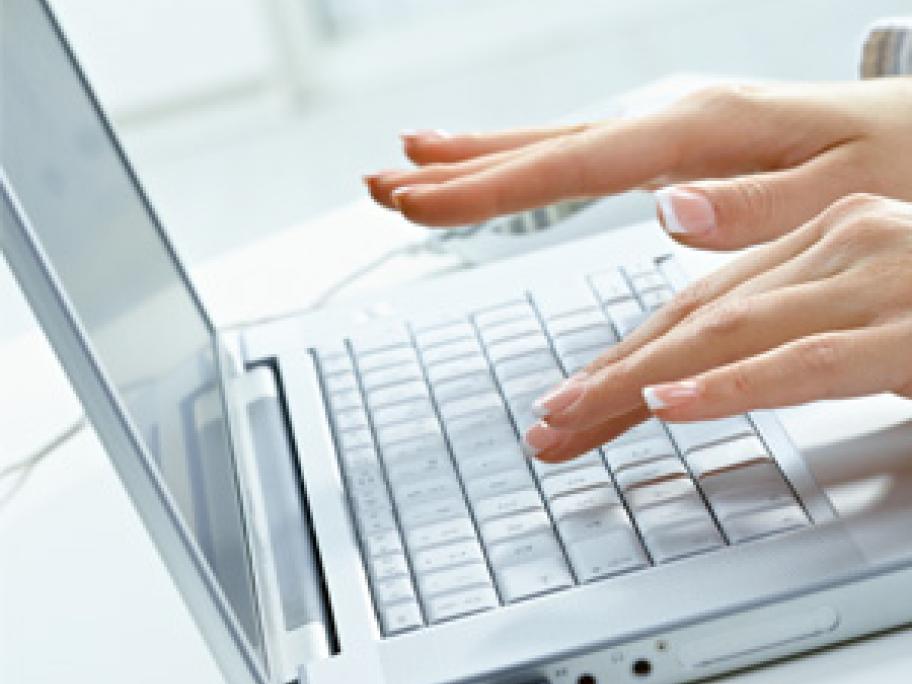 IT organisation AusCERT says most patients will use home PCs, smartphones or even public computers in internet kiosks to access and change elements of their e-health records. However, most lack the knowledge and skills to manage the privacy risks.
In a submission to the Senate inquiry into the Federal Government's Personally Controlled E-health Records (PCEHRs), the organisation said about four million personal computers are