Haemorrhage risk raised with popular drug combo
Two commonly used statins increase the risk of haemorrhage when combined with a popular direct acting anticoagulant, scientists warn.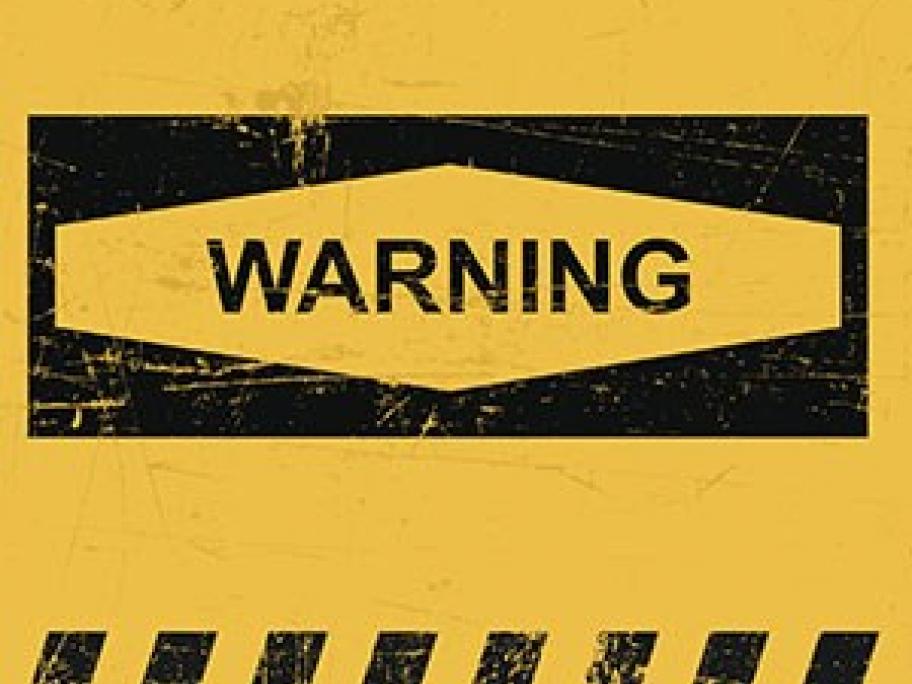 They say patients taking simvastatin or lovastatin with dabigatran etexilate face a higher risk of major bleeding.
This is likely due to these statins causing increased dabigatran absorption.
"Unlike other statins, simvastatin and lovastatin are administered in their lactone forms, which are nearly 10-fold more potent as inhibitors of P-glycoprotein than the hydroxy acid metabolites of these drugs," say the researchers whose two-year study