Haemorrhagic stroke less prevalent in big women
Overweight or obese women may have different stroke risks compared to those with a normal BMI, a large UK study has found.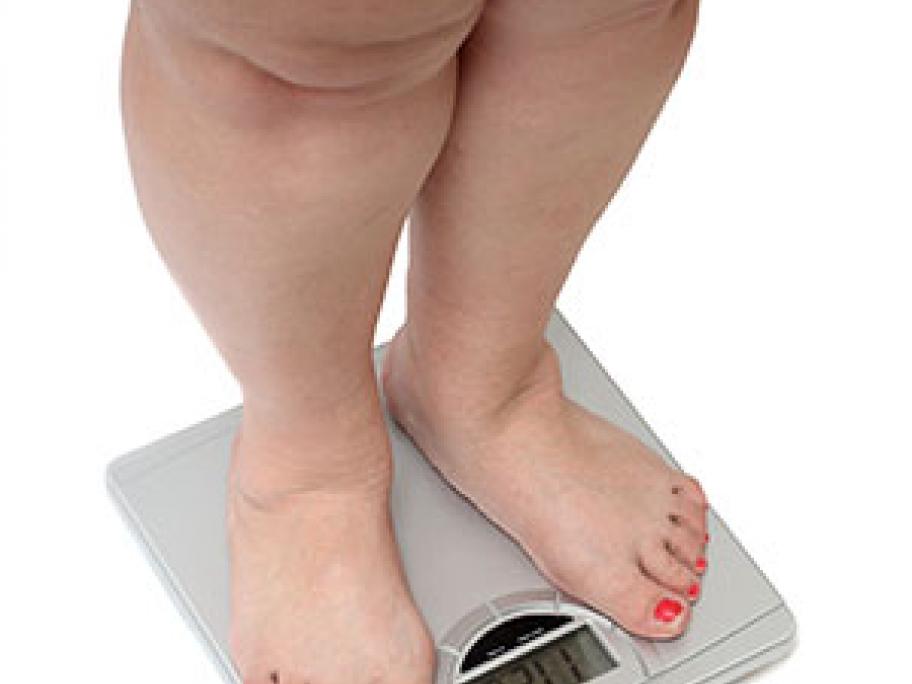 Twelve-year data from 1.3 million women shows larger women are more likely to have an increased risk of ischaemic stroke but have lower odds of haemorrhagic stroke.
During the study period, over 20,000 women suffered a stroke. Among women with a healthy BMI, 0.7% had an ischemic stroke and 0.5% had a hemorrhagic stroke.
Of the obese women (BMI over 30), 1.0% had an ischaemic stroke while 0.4% had a haemorrhagic stroke.
For every five unit increase in BMI, the risk of