Half of discharge summaries inaccurate
About half of discharge letters from dermatology consultations omit important information or contain incorrect diagnoses and spelling errors, new research suggests.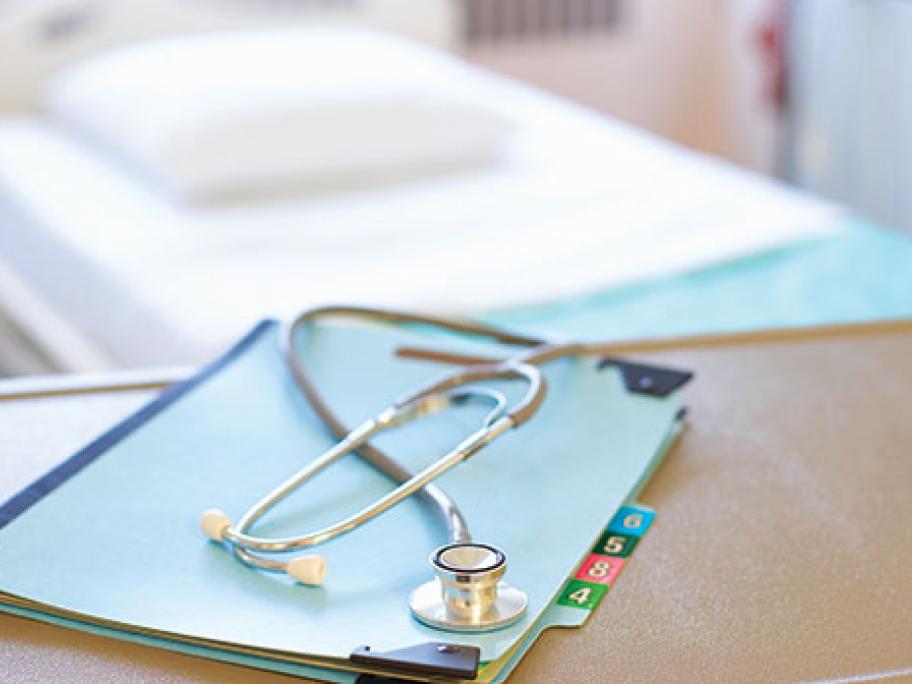 The accuracy rate of discharge summaries is only 55%, according to a retrospective analysis of 219 inpatient admissions at St George Hospital, Sydney, in 2013.
The discharge summaries reviewed covered a multitude of different admissions over a year which included a dermatology consultation whilst patients were admitted.
About 30% of summaries failed to report whether a skin biopsy had been performed,