Half of doctors back assisted suicide
Almost half of doctors say they would assist in a patient's suicide if they were terminally ill and facing intolerable suffering, an Australian Doctor survey suggests.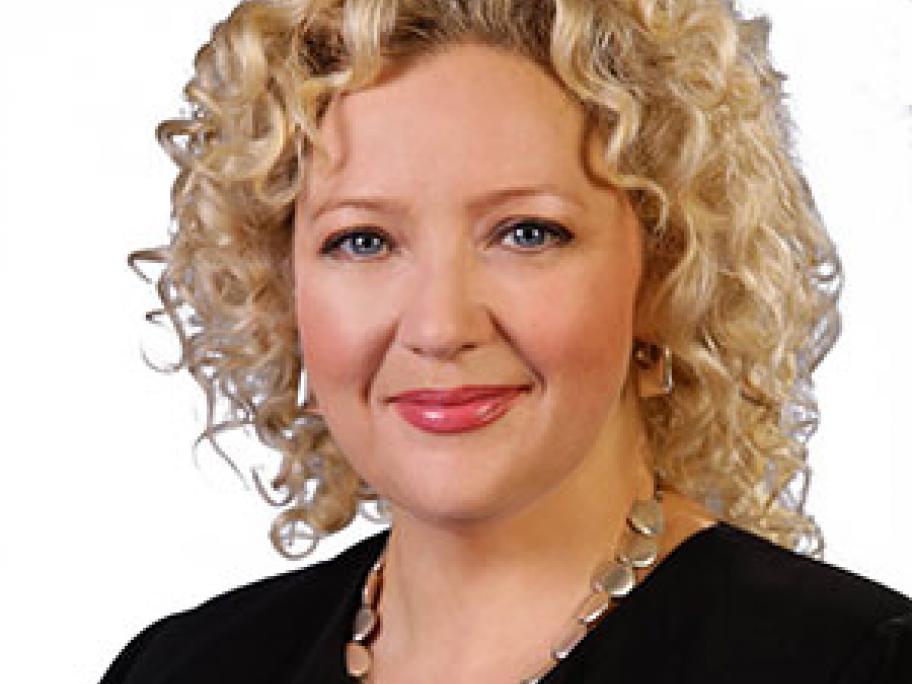 Euthanasia campaigners believe new laws allowing physician-assisted dying are imminent, with the Victorian Government expected to back a conscience vote on the reform.
Last month, Australian Doctor canvassed the views of front-line health professionals on one of the most ethically vexed issues in medicine.
The survey of 366 doctors and 26 nurses found that 65% supported legal reforms allowing patients to