Half of medical errors preventable: study
It's possible many errors in primary care haven't been picked up, say researchers
More than half of healthcare incidents resulting in patient harm are preventable, say UK researchers, who are calling for more research into diagnostic errors in primary care.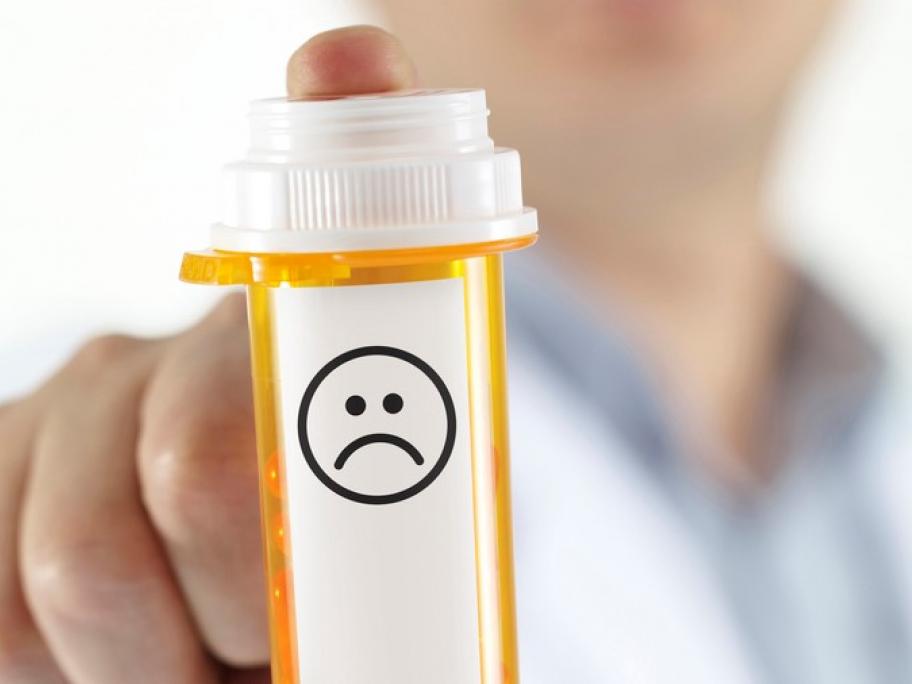 The review and meta-analysis of data from more than 337,000 patients across 70 studies by University of Manchester-led researchers identified more than 47,000 harmful incidents, of which nearly 26,000 were preventable.
In the results, published in the BMJ, they said the pooled prevalence of preventable harm was one in 20 patients, half the total proportion of harmful events.