Half of UK GPs burnt out: study
Almost half of UK GPs feel burned out, a study suggests, prompting researchers to declare that a "significant group of doctors is in trouble".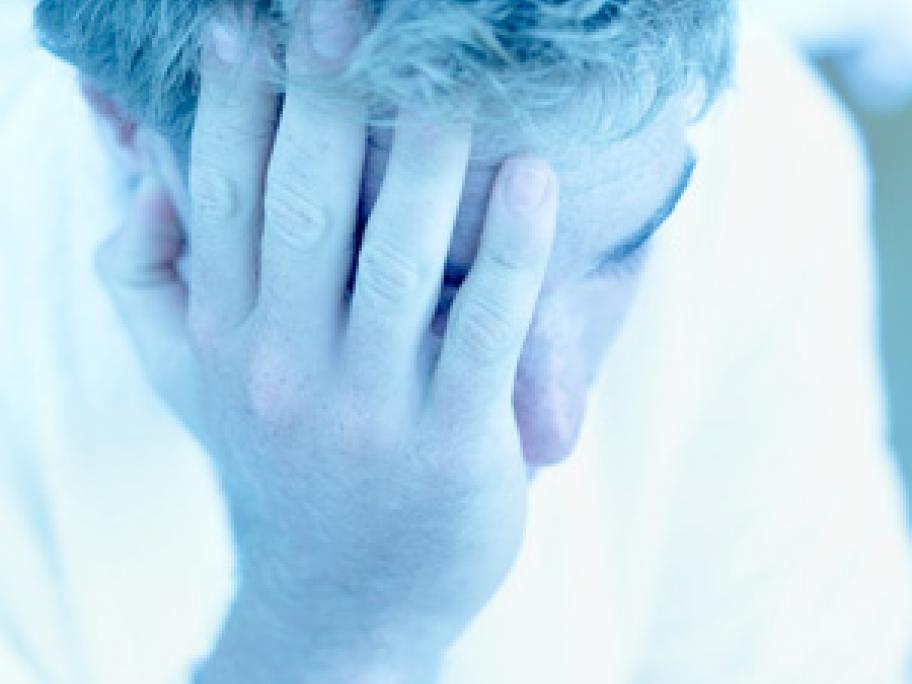 In a study of over 550 GPs in Essex, UK, 46% reported emotional exhaustion, and 42% reported feeling "depersonalised".
One third of respondents also reported low levels of personal accomplishment.
Male doctors, those working in group practices and those who regularly saw the same patients were most at risk of feeling burnt out, found the researchers,