Halloween horror for overweight kids
It's Halloween and kids around the world will be dressing up as witches, ghouls and goblins to go 'trick or treating' on Thursday night.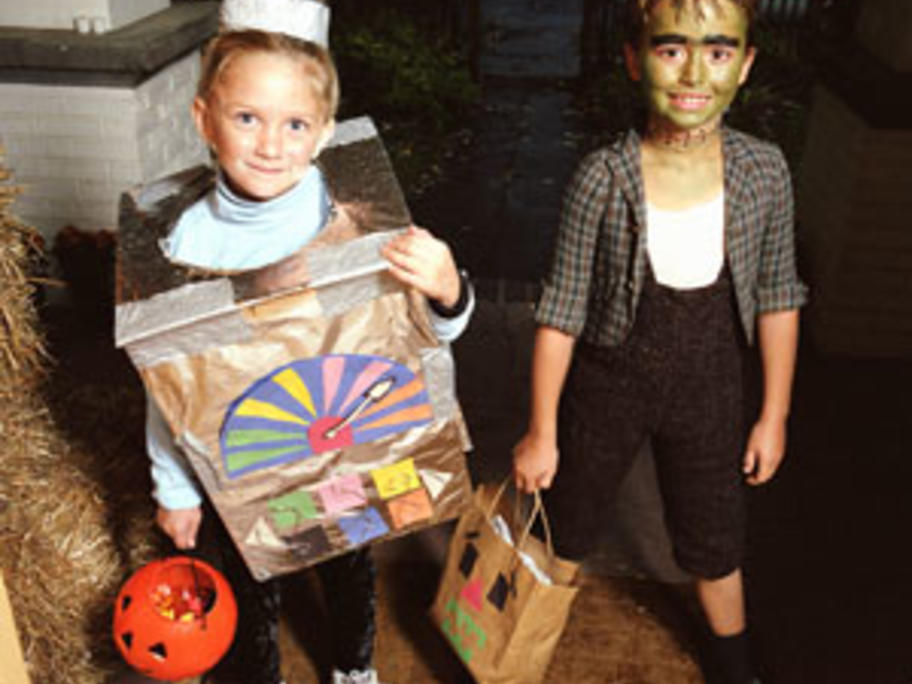 But chubby children in one US village may find themselves handed a letter chastising their parents about their weight rather than a bag of lollies.
The letter (see below) has been written by a woman known as 'Cheryl' who is the resident of a village called Fargo in North Dakota.
She intends to hand the letter out to children she considers "moderately obese",