Hand hygiene low among doctors
Doctors need to pay more attention to hand washing, a new study finds, despite the introduction of a national program in 2009 to lift hand hygiene standards in Australian hospitals.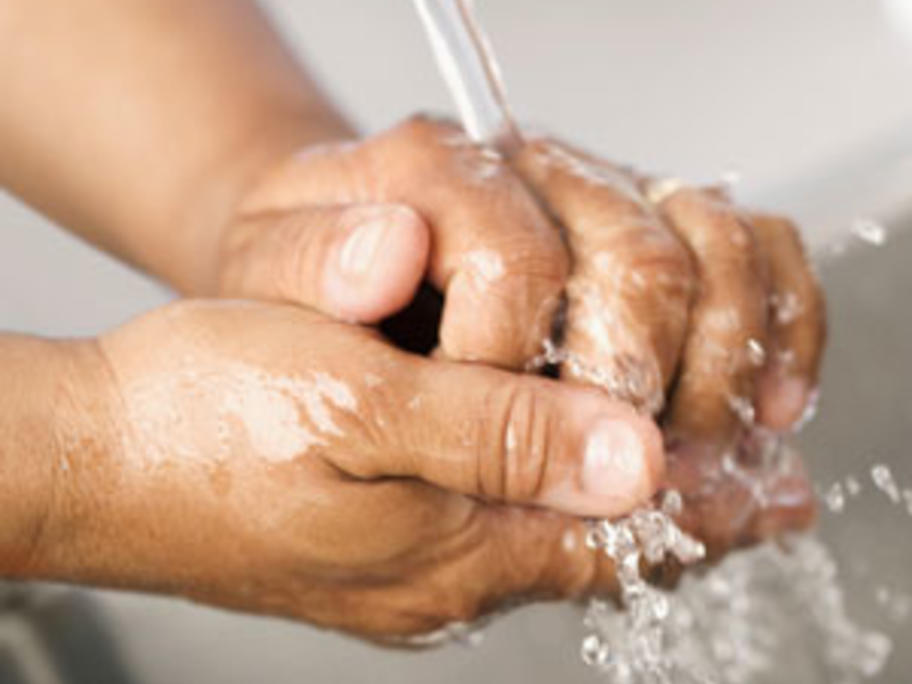 Research conducted by UNSW shows that doctors neglected to wash their hands before touching a patient about 40% of the time. However, nurses were found to be much more hygienic with compliance rates averaging around 80%.
Washing hands