Handful of doctors trigger one-quarter of complaints
Complaints against doctors should be regarded as red-flag events experts warn, following revelations that fewer than 500 doctors are responsible for one quarter of patient complaints against the medical profession.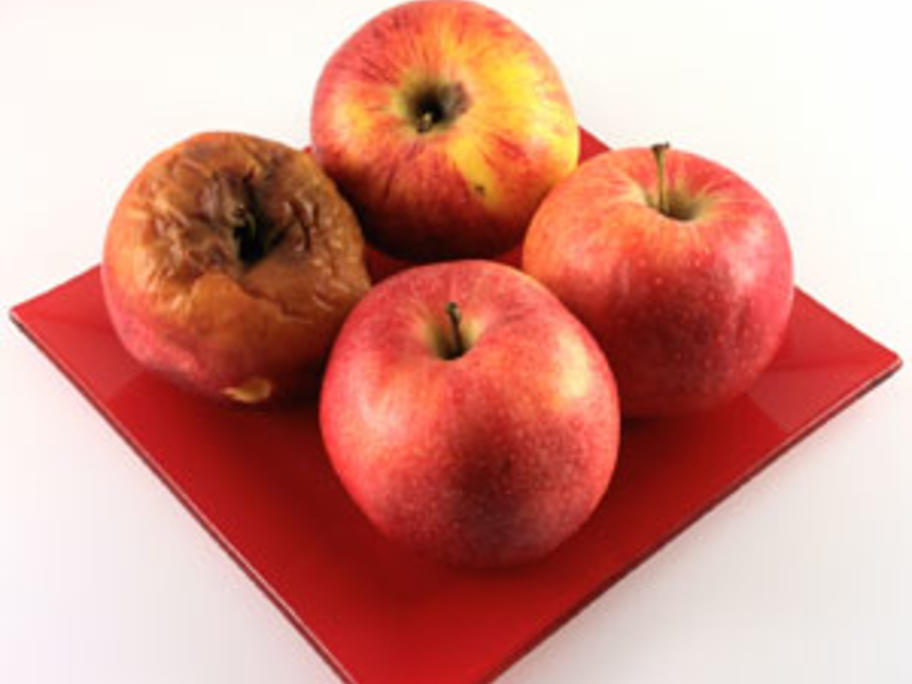 The findings have sparked accusations that medical regulators are failing to protect the public from high-risk doctors.
They showed that anyone with three complaints against them had a 57% chance of another within three years.
A doctor with 10 complaints would almost certainly face another complaint within 12 months.