Hands off the PBS: Meds Partnership
Organisations within the pharmacy sector are urging the Federal Government to look beyond the PBS when it comes to cutting health care spending.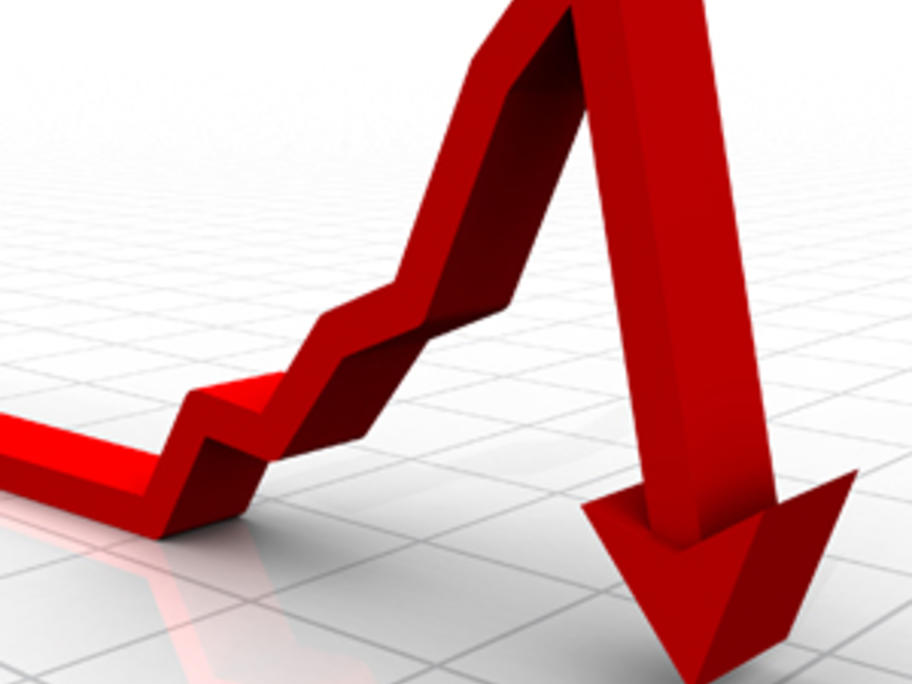 In its latest PBS score card, the Medicines Partnership of Australia welcomed Peter Dutton, the Minister for Health's call for a "national discussion about who pays for what" going forward.
However, the group, which represents the pharmacy profession and pharmaceutical manufacturers, said the PBS was already delivering savings to the Government and further "cuts would be disastrous".