Hangover headache for compounding pharmacist
A controversial hangover and anti-ageing clinic run by a Victoria-based compounding pharmacist has complied with a NSW request to close after one of its patients was hospitalised.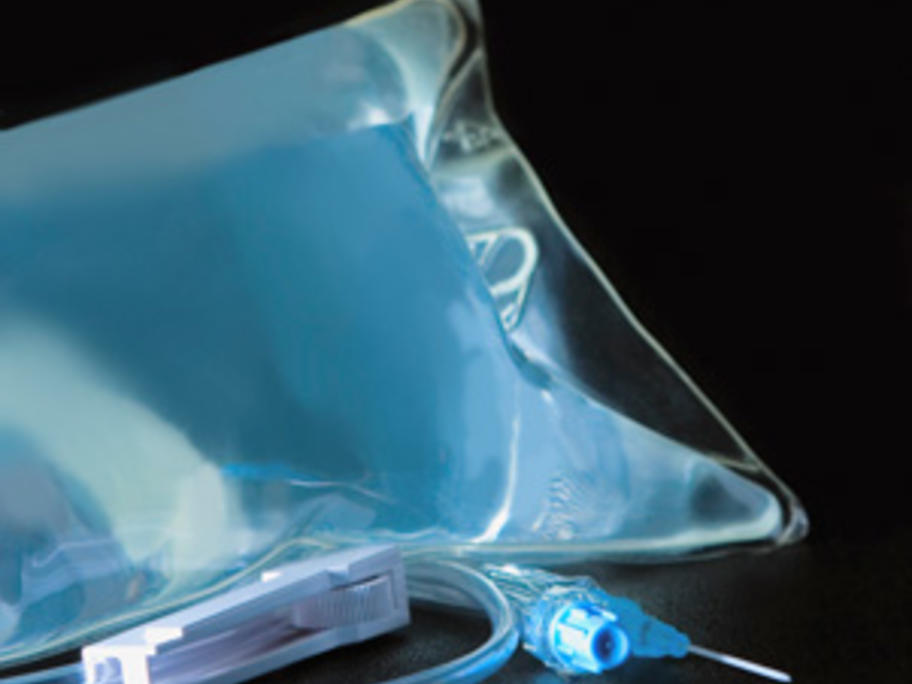 The patient presented to the emergency ward of Sydney's St Vincent's Hospital with fever, abdominal pain and low blood pressure, according to NSW Health, which is investigating the case.
AHPRA has also launched an investigation into the so-called hydration clinic, which operates under the brand  iv.me.
The clinic claims on its website that it provides intravenous