Happy app dials down depression
A mobile phone app starring a cartoon character called Jess can successfully treat depression on the go, a small Australian trial finds.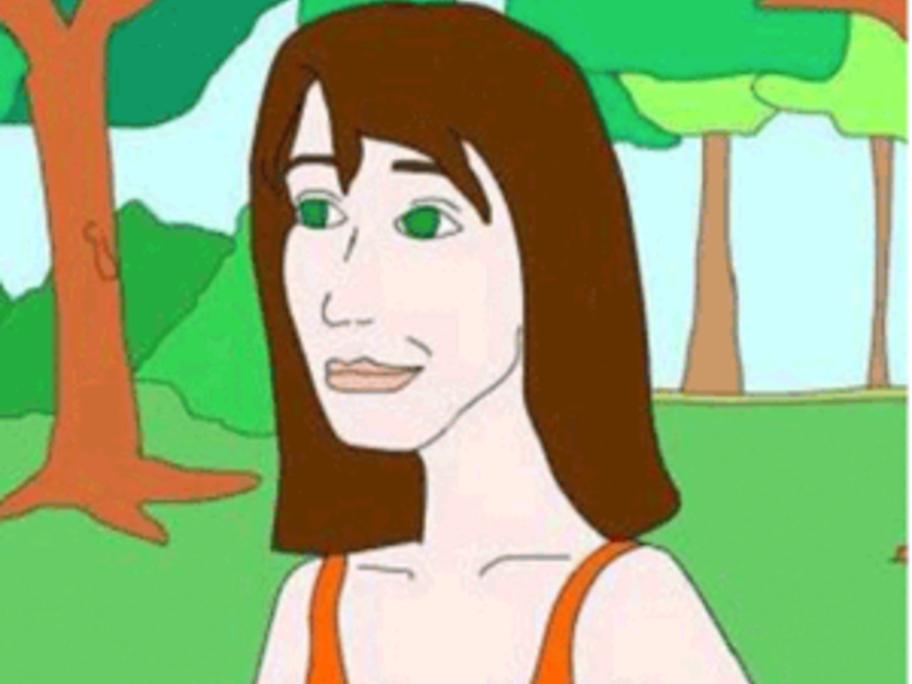 The app, dubbed the 'Get Happy Program', delivered clinically significant reductions in depressive symptoms in a three-month pilot study, on par with a computer-based equivalent.
Just three of 11 patients (27%) treated via mobiles still met depression criteria at the end of the study, down from 12 of 14 at baseline (89%).