Happy doctors are not necessarily better doctors
But study shows those who enjoy their work are less prone to burnout
Enjoying your job does not appear to correlate to better care or fewer medical errors, say researchers.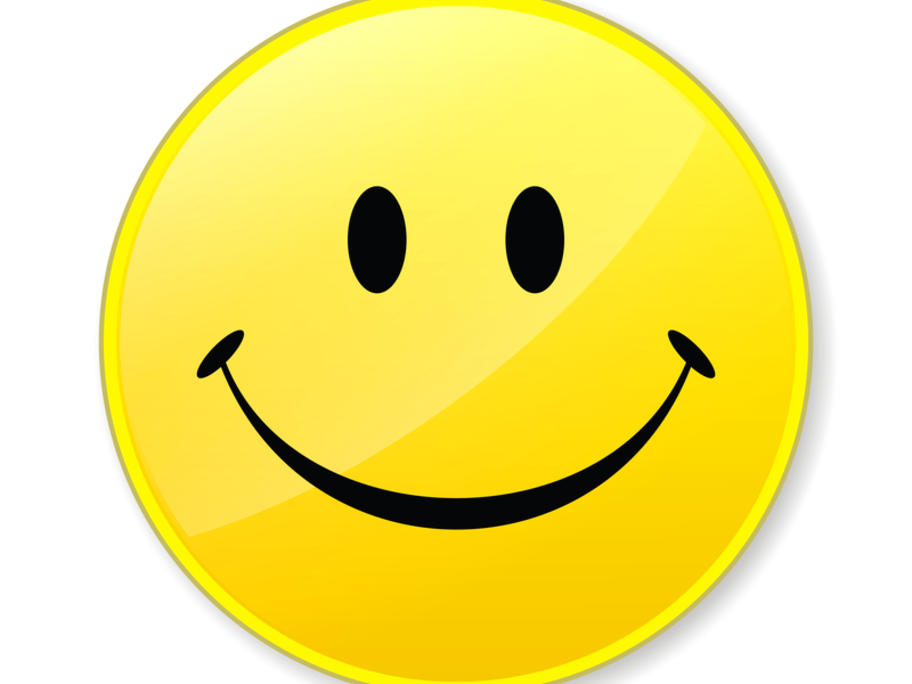 At least that's according to a small, three-year study of doctors in the US.
Data collected from 168 clinicians across 34 medical practices suggests that while high levels of job satisfaction can reduce burnout and improve retention rates, patients are not necessarily reaping the benefits.
The authors report that practices with doctors who enjoyed their work saw "less chaos, more cohesion, better communication and closer values