Happy holidays from Australian Doctor!
This is our last newslertter for the year — and what a year it's been.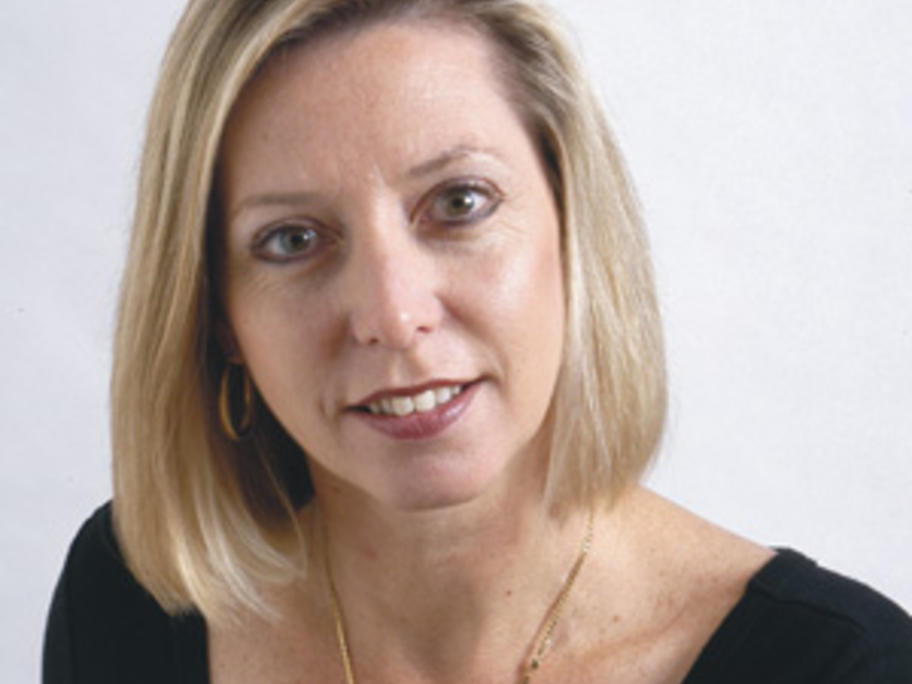 From the global Zika virus threat to Health Care Homes a little nearer to, well, home, the world of general practice continues to be both challenging and interesting.
We have certainly not been short of topics to cover and investigate.  
However, among the many features, news stories and editorials we have published this year, we are especially proud and inspired by our ongoing Doctors of Australia series. 
It is a true