'Happy wife, happy life' only half the story
The old adage, "a happy wife, happy life" is only half the story according to research that more broadly suggests happy husbands are just as beneficial, at least when it comes to health.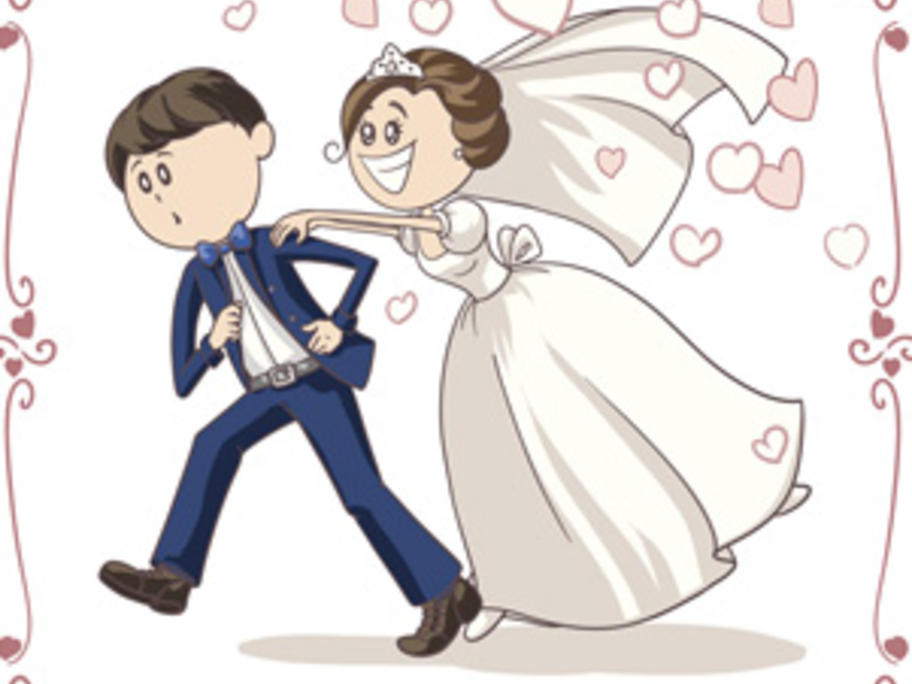 The study of almost 2000 middle-aged and older adults found that people with happy spouses were much more likely to report better health over time. This was true regardless of the person's own happiness, say the authors.