The hard fact of frequent ejaculation
A side benefit of frequent ejaculation may be a lower risk of prostate cancer, a study of more than 31,000 men shows.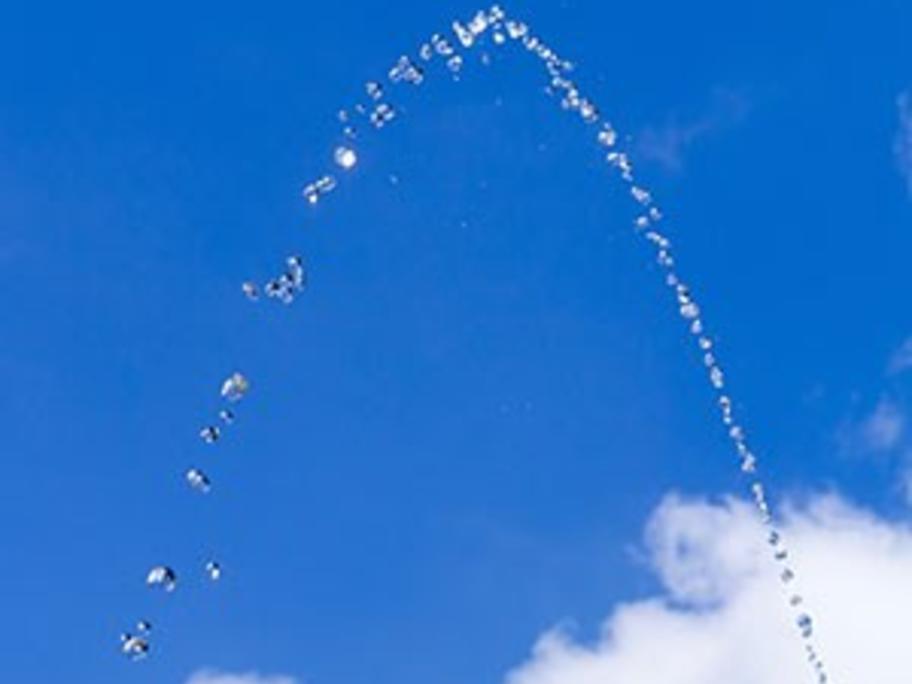 The US authors say their research provides the strongest evidence to date of the role of ejaculation in cancer prevention.
Study participants were asked to report their average monthly ejaculation frequency during three periods: age 20 to 29 years, age 40 to 49 years, and the year before the questionnaire distribution.
After controlling for a