Harried GP wins case after denying he was a doctor
An overwhelmed GP, sanctioned for denying he was a doctor to a mother seeking medical assistance for her child, has won his legal battle to have the decision overturned.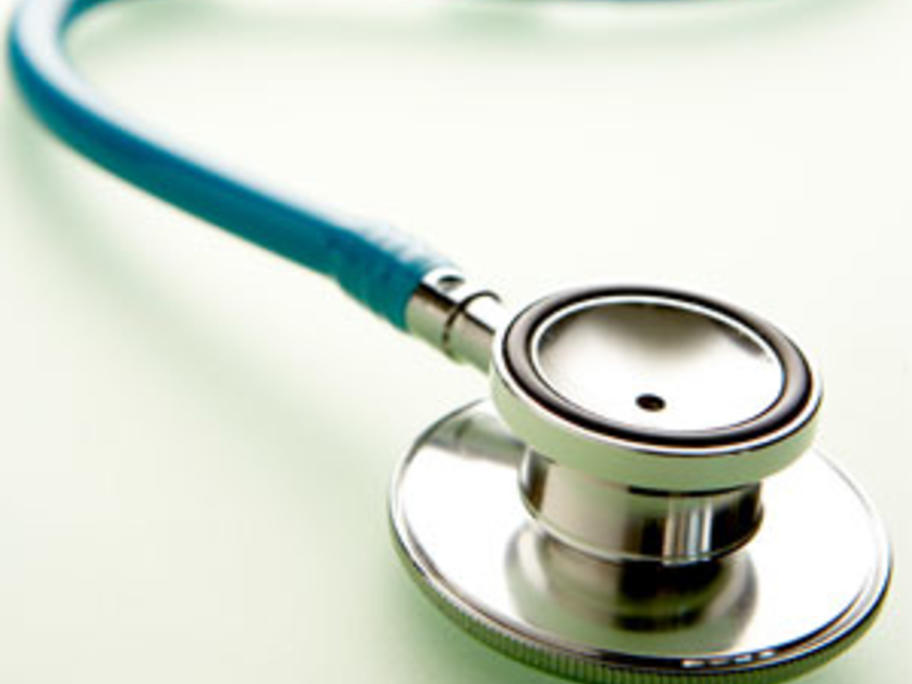 Dr Trevor Hoffman, who said he was stressed and running late, was approached by a mother with her infant in the doorway outside the Ellenbrook Medical Centre in WA in December 2009.
The Medical Board of Australia reprimanded Dr Hoffman, who had an unblemished disciplinary record, and fined him $1000.