Has accreditation led to better care?
A new Australian study has concluded that there is no robust evidence that accrediting health services leads to better clinical outcomes for patients.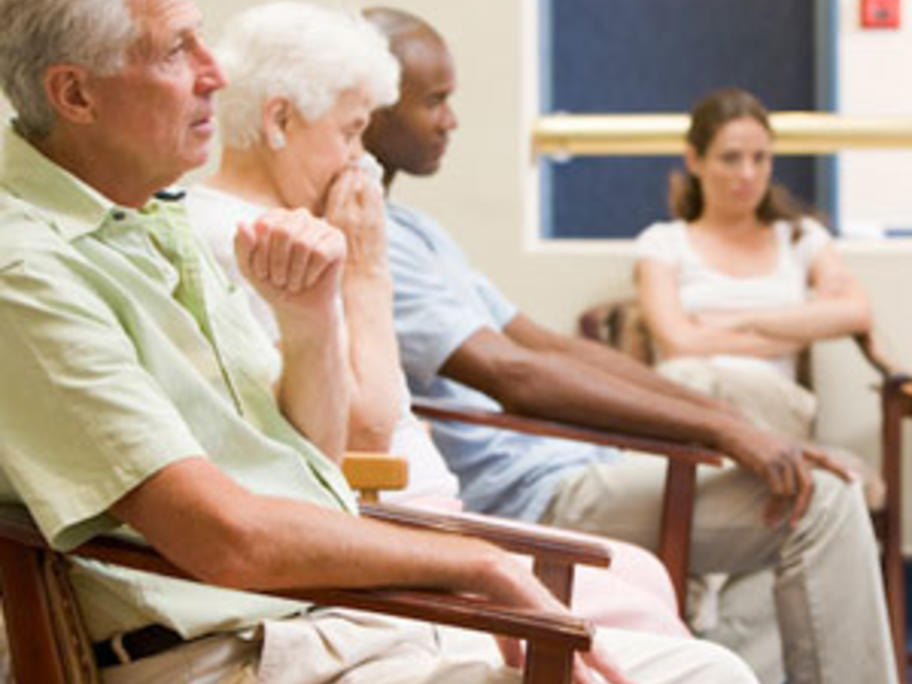 The research published in the International Journal for Quality in Health Care this month found no evidence across primary, acute and aged care services that accreditation improved patient safety or quality of care.
"We just don