Has Chemist Warehouse's profit been slashed by half?
Gance and Verrochi's Friendly Society reports significant decline
Chemist Warehouse's profits appear to have been slashed by half during the last financial year, according to documents lodged with corporate regulator ASIC.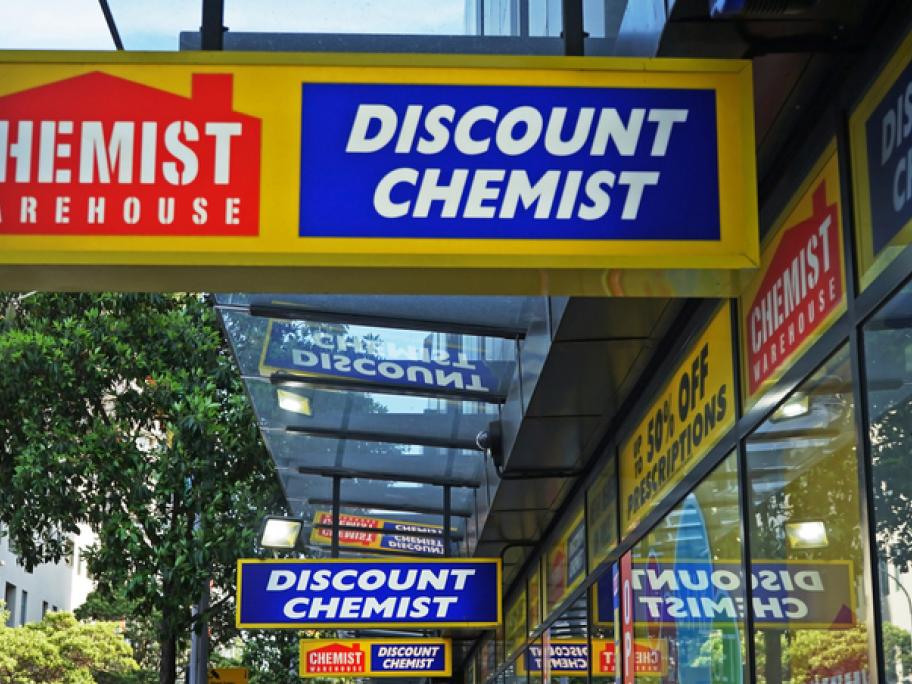 The East Yarra Friendly Society, which operates many Chemist Warehouse stores, reported a 50% decline in profit to $6.5 million in 2017/18, from $12.96 million the previous year.
East Yarra's revenue dropped 0.7% to $298.6 million from $300.8 million, which is a significant decline from the $400 million recorded in 2016, according to a report by the Sydney Morning Herald.
In their