Has Headspace helped Australia's troubled youth?
Governments have lavished millions on Headspace — the early intervention centres for youth mental health. But critics claim they are more style than substance. Australian Doctor investigates.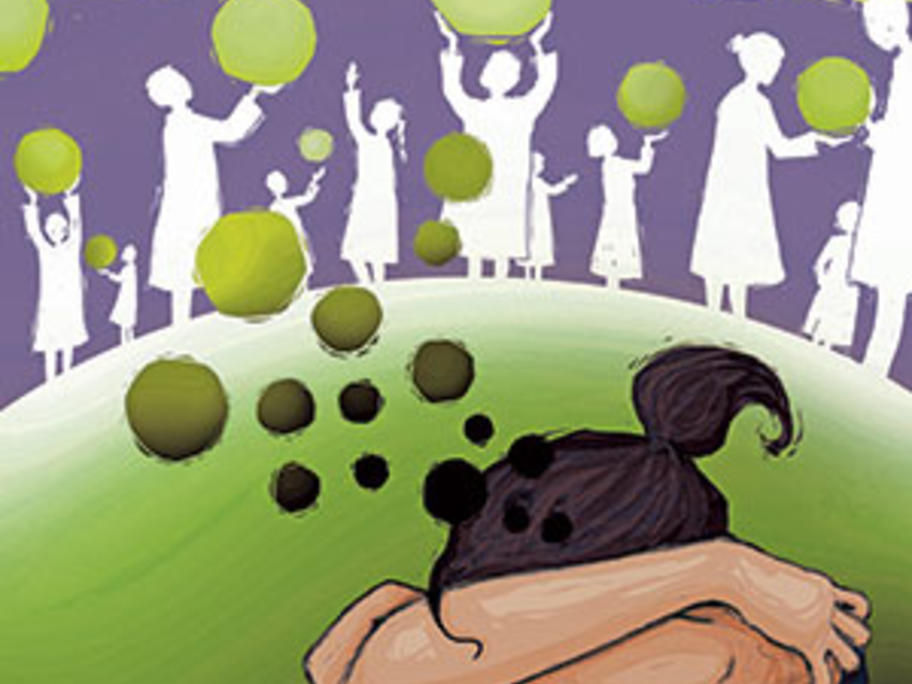 Launched 10 years ago as part of a promised revolution for youth mental health services, Headspace now finds itself criticised by both experts and insiders.
The initiative has fallen short on its aims and may be losing its way, they claim.
One of its early supporters, Professor