Has it finally arrived? The GP Uber consult
Aussie GP says it will suit doctors looking for 'a bit of flexibility'
After years of fevered warnings about the Uberisation of general practice, it seems that it has finally arrived on Australian shores.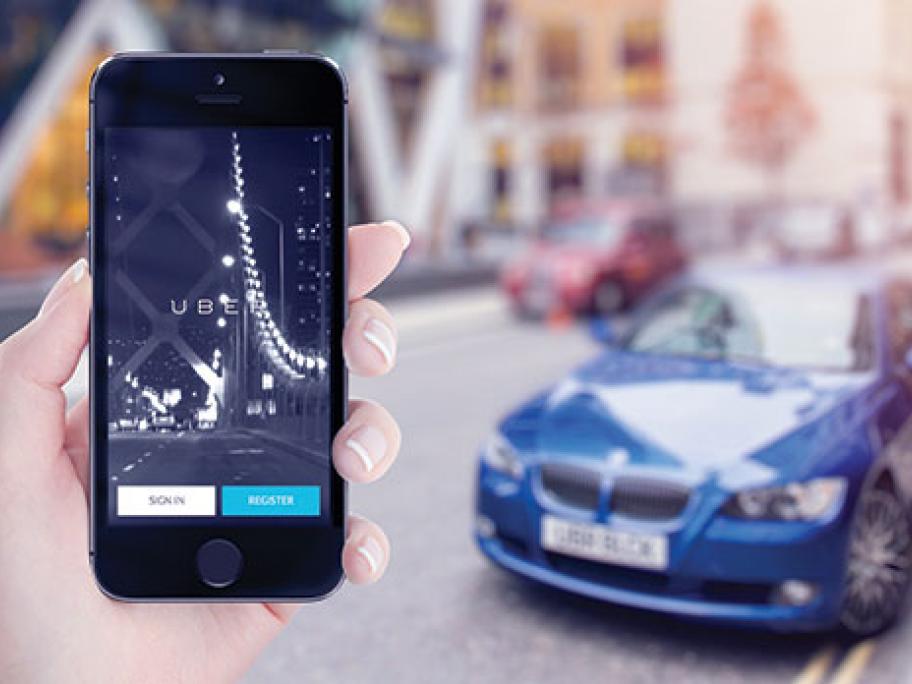 Dr Sudeer Mahadeo, a GP from Ipswich outside Brisbane, has launched UberDoc to allow patients to find "doctors whenever, wherever" via a smartphone app.
The app operates on a similar principle to the ride-sharing company Uber.
Patients can send a request for a home visit to nearby doctors, who can then accept or decline the job.
Dr Mahadeo says doctors who sign up with the scheme receive 80% of all billings,