Has Medicare freeze really turned patients away?
ABS report shows how the public has reacted
There has been no change in the proportion of people putting off seeing their GP due to cost, despite dire predictions by doctors' groups that the Medicare freeze would make patients vote with their feet.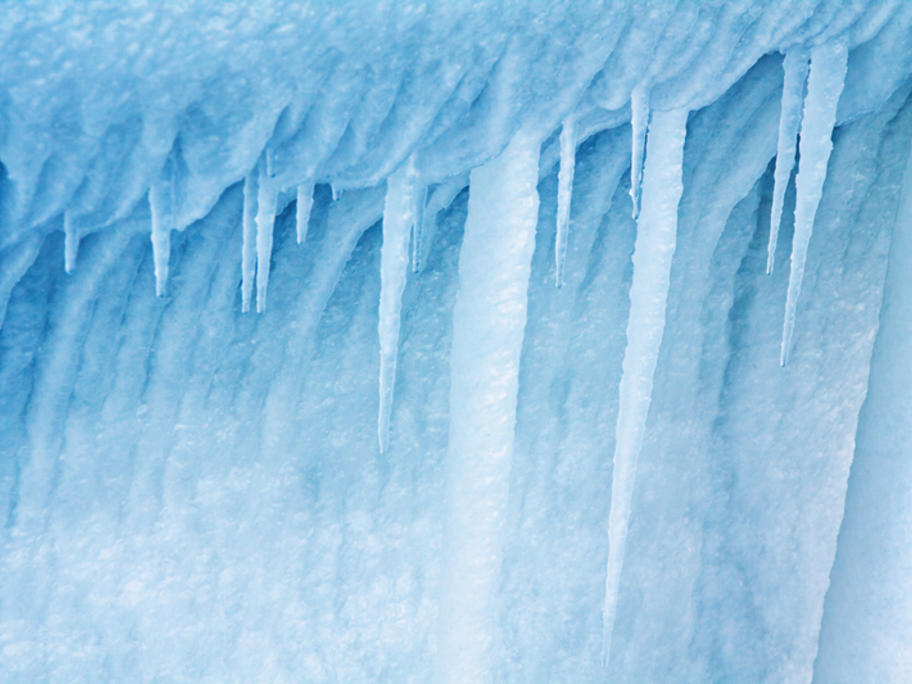 In fact, a report from the Australian Bureau of Statistics suggests that more primary care patients are favouring a visit to their GP over an emergency department. 
The annual survey of patient experiences also shows an increase in demand for GP home visits, which now make up a quarter of all after-hours GP visits.
This is being