Has My Health Record been a sensible use of $2 billion?
The national audit office will consider the question
It has taken six years and $2 billion, but government officials have finally thought to ask whether My Health Record has been a waste of taxpayer money.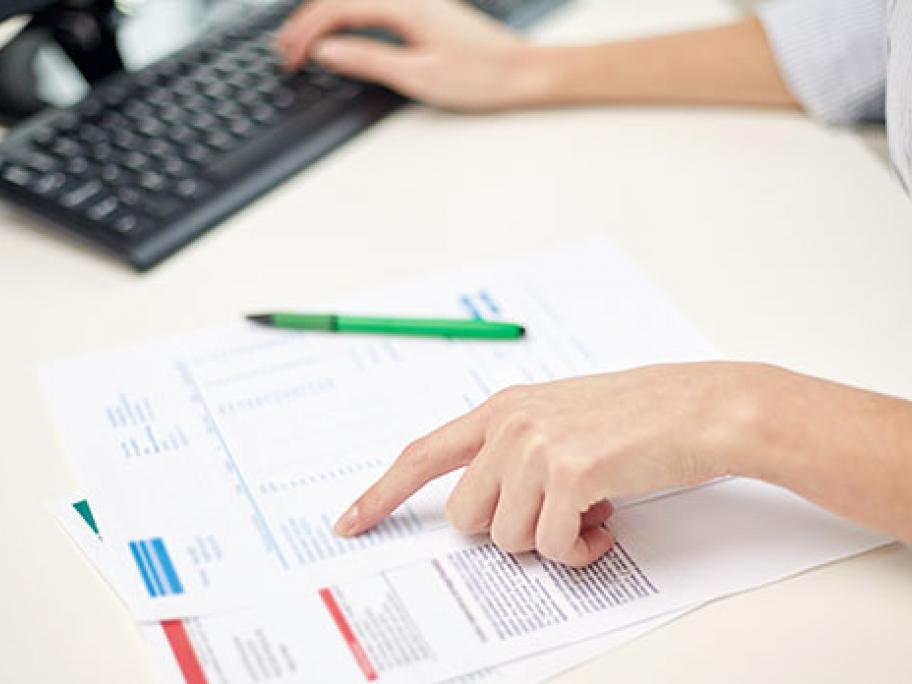 As the much-maligned system becomes fully opt-out next month, the Australian National Audit Office is launching a review of its implementation and calling for feedback from the public.
The audit office says it will examine whether My Health Record "promotes achievement of its purposes", whether the administrative risks are well managed and whether the evaluation arrangements are effective.
The office, it notes, does not have a role in commenting on the merits of government policy but focuses on assessing the efficient and effective implementation of government programs, including "the achievement of their intended benefits".
My Health Record was originally launched in 2012, with the stated aims of improving clinical communication and reducing medication errors, duplicated pathology and reliance on patients' memories.
Despite this, it was only recently that individual records came to include a specific medications list.
In 2017, Australian Doctor reported that GPs were uploading 70,000 shared health summaries a month, but only 200 had been read in public or private hospitals.
At the time, the Australian Digital Health Agency — led by UK health IT guru Tim Kelsey, who is paid more than the prime minister for the job — said the figures would improve with the move to an opt-out system.
Doctors, however, have remained sceptical, with three-quarters of GPs surveyed by Australian Doctor saying they would opt out of My Health Record for their own healthcare.
---
More Information: ANAO website and feedback portal