Has tamper-proof oxycodone been a success?
The introduction of tamper-proof oxycodone has led to a dramatic decrease in oxycodone abuse by injecting drug users without any apparent switch to harder opioids, Australian research suggests.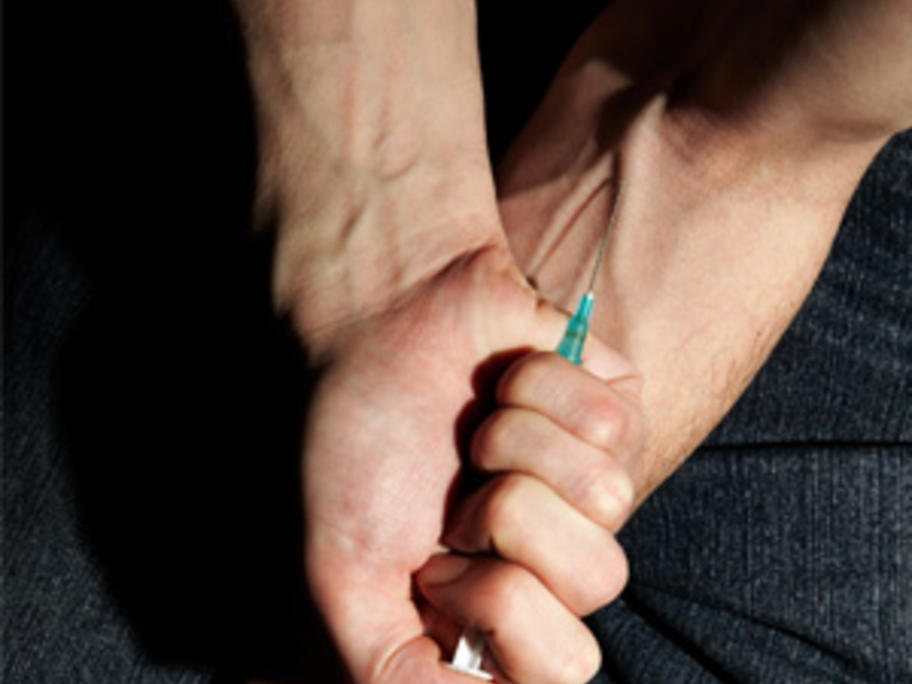 Visits to the Sydney Medically Supervised Injecting Centre to inject oxycodone plummeted in the first four months after the tamper-proof formulation replaced other formulations of oxycodone in April 2014.
Oxycodone visits dropped from 62% of all visits to the injecting rooms before the tamper-proof pills were introduced