Hats in ring to oversee Medicare Locals
A former federal health department official and an ex-president of the RDAA are in an election fight to oversee the Medicare Local network.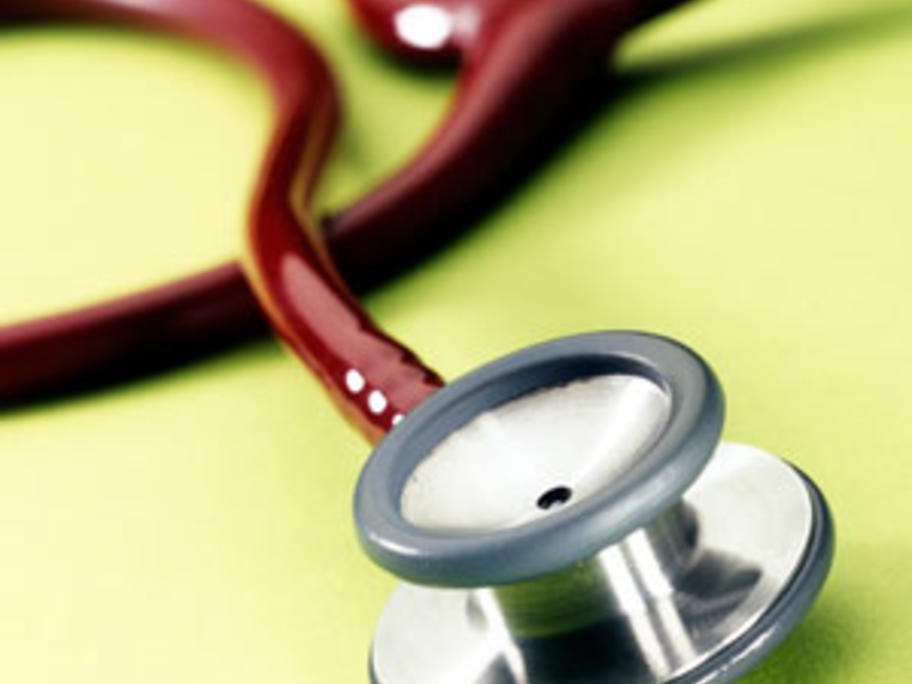 Next week voting starts to elect four board members to the Australian Medicare Local Alliance — the representative body for the national network of Medicare Locals.
Candidates include Professor Philip Davies, former deputy secretary of the Department of Health and Ageing and now an academic at the school of population health at Queensland University.