Have Australia's GPs Got Talent?
You've sung your way through Mamma Mia, laughed through Hairspray - now get ready for GP The Musical.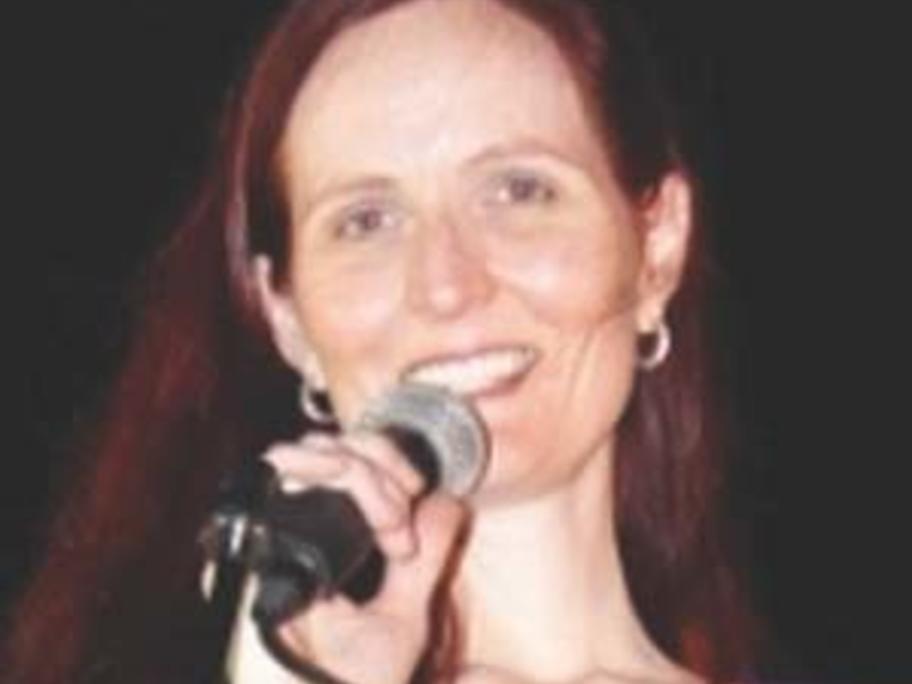 The show, which will debut at this year's GPET conference in Melbourne, is meant to illustrate a typical day in general practice. The entire cast of 10 is made up of GPs and it is believed to be the first show of its kind in Australia.
Rehearsals began in earnest with a get-together in May, and cast members have overcome the fact they are scattered all over the country by conducting other