Have GPs lost their nerve with paediatric injuries?
A significant number of children are being unnecessarily referred by GPs to emergency departments, according to a study by health policy experts.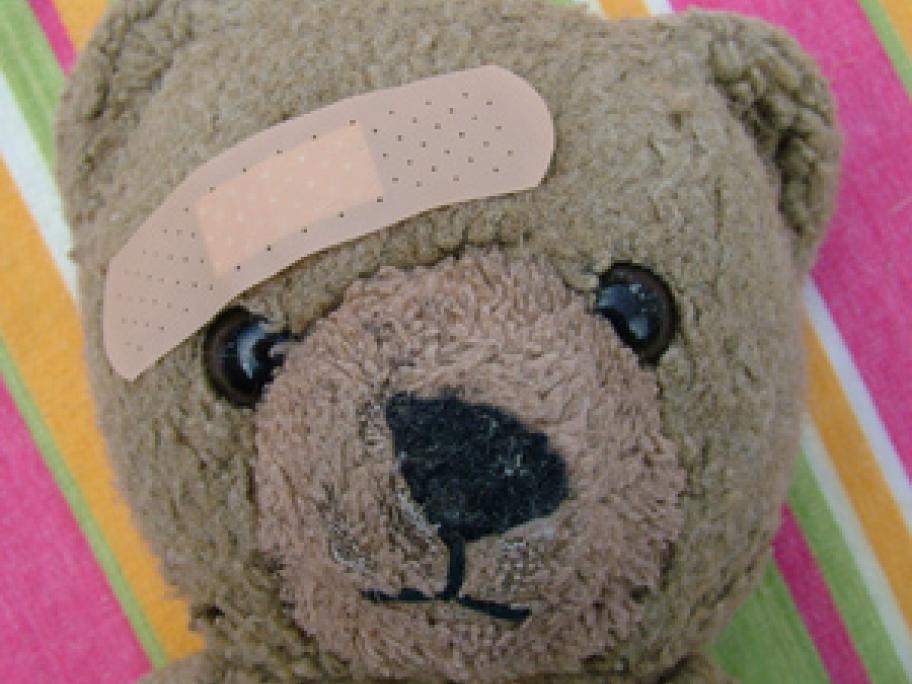 Data collected from four Melbourne hospitals show 66% of GP referrals are for lower urgency conditions.
These patients are classified as primary care-type visits and are predominantly children with injuries.