Have you heard the latest pharmacy rumour?
Have you heard? Something bright, bold and purple is heading to your pharmacy! It's true. Telfast is ready to stand out from the crowd in exciting new packaging. But rest assured, the tried-and-trusted fast-acting, non-drowsy formula is staying exactly the same. All the adult and paediatric Telfast products your patients know and rely on will be still available.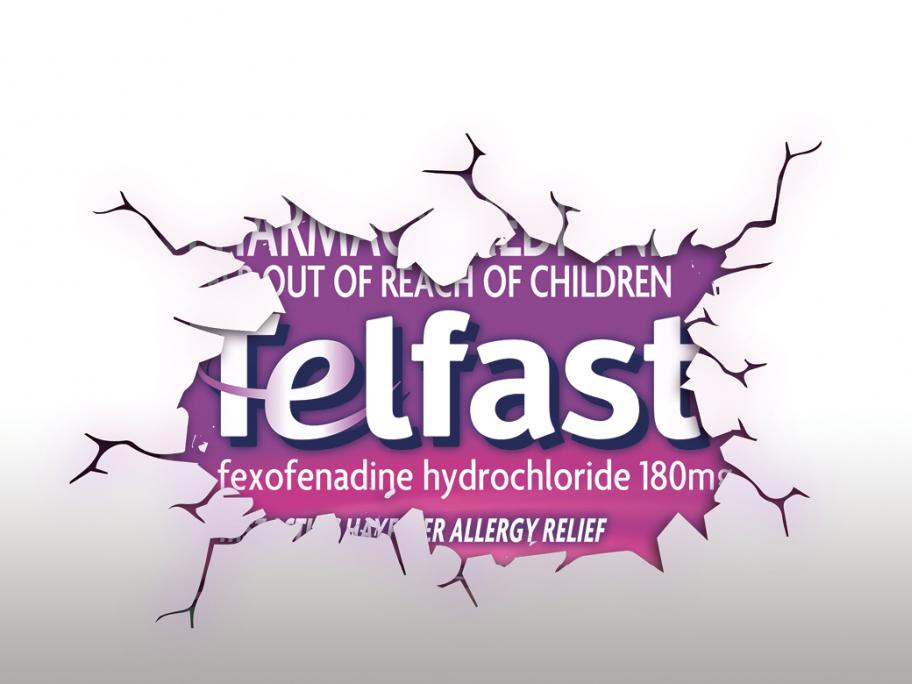 It all happens in June 2019. Expect a big, bold, warm burst of Telfast purple on your pharmacy's shelves.