Have you seen quackery promoted?
A row over the handout of anti-vaccine literature at an RACGP accredited course in Melbourne last year has as triggered concern over the prevalence of quackery promotion at doctors' educational events.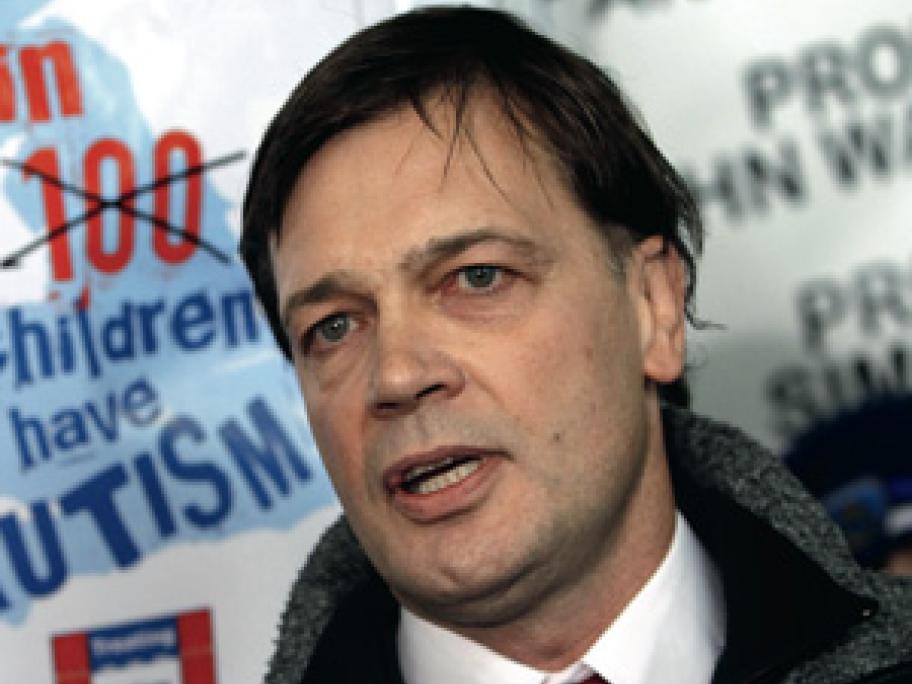 The four-day course organised by the Australasian College of Nutritional and Environmental Medicine included  lecture handouts for the session on vaccinations and childhood health that referred to the MMR vaccine and autism and referenced Andrew Wakefield's (pictured) discredited research.
Wakefield's