Having ADHD is good for business
People with attention deficit hyperactivity disorder can harness their symptoms by becoming entrepreneurs, researchers say.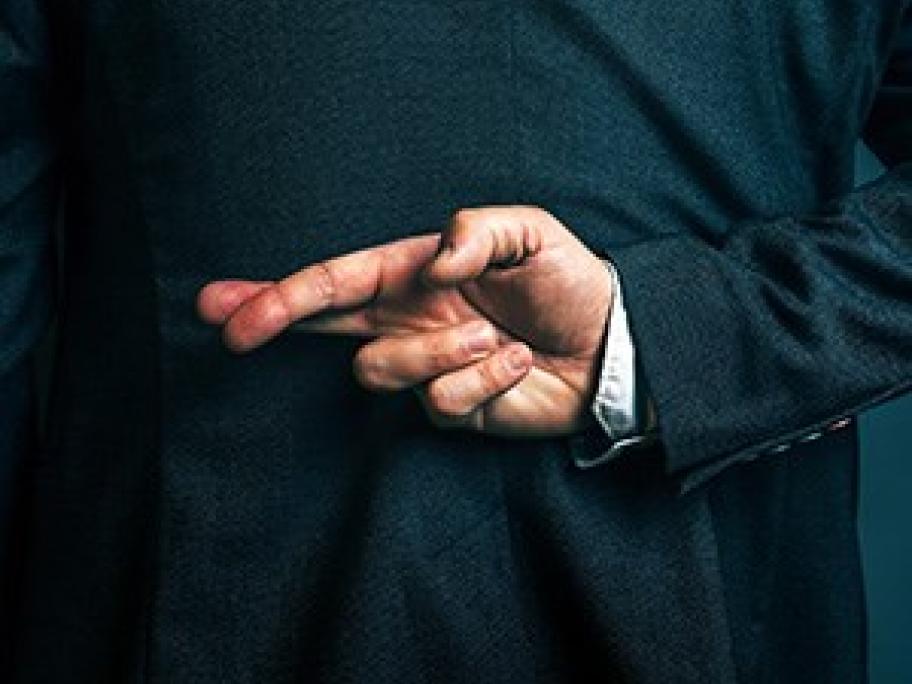 A British study has found symptoms such as hyperactivity and impulsiveness, which pose daily challenges to those with ADHD, can be beneficial.
Such symptoms can have a positive impact on entrepreneurial traits such as risk taking, persistence and time commitment.
Impulsiveness results in bold business decisions made intuitively without considering the consequences.
Several participants in the study cited boredom in previous jobs as a reason for setting up their