Having a regular GP reduces ED visits
Good-quality primary care is taking pressure off emergency departments, a large international study has confirmed.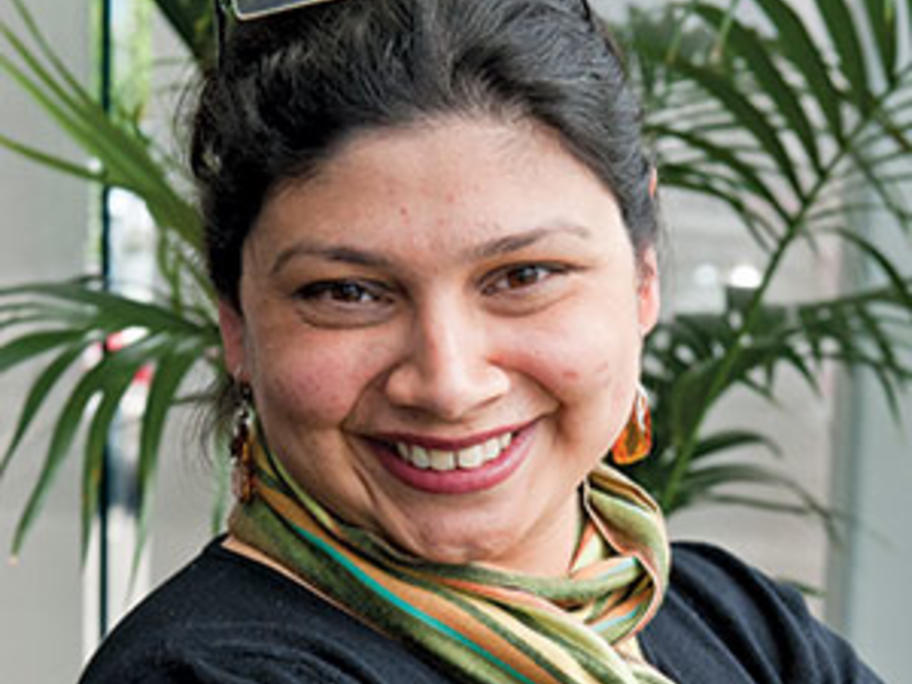 Patients with access to a regular GP who is familiar with their medical background are 10% less likely to have visited the ED in the past year, according to a recent survey of more than 60,000 patients from 7000 general practices in Australia, New Zealand, Canada and 31 European countries.
In contrast, patients who did not have a general practice nearby or access to after-hours GP services were significantly more likely to present to an ED.