HCM and sudden death in young adults
Associate Professor David Richmond, AM MBChB (Hons), MSc, FRACP, FRCP, FACC, FCSANZ
Professor Richmond is a consultant cardiologist with a special interest in hypertrophic cardiomyopathy and bicuspid aortic valve disease with associated aortic disease, University of Sydney, NSW.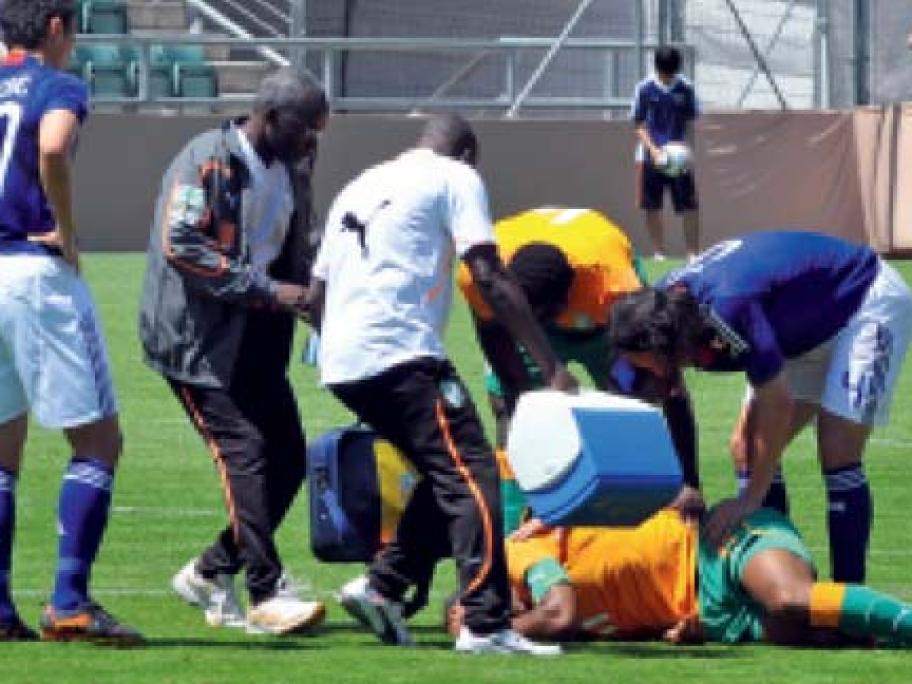 INTRODUCTION
Hypertrophic cardiomyopathy (HCM) is a genetic disorder involving the myocardium. It is typically a primary cardiac disease, usually characterised by asymmetric left ventricular hypertrophy.