Head of anti-vaccination group steps down
Meryl Dorey, the face of the Australian Vaccination Network, has stepped down as president of the organisation.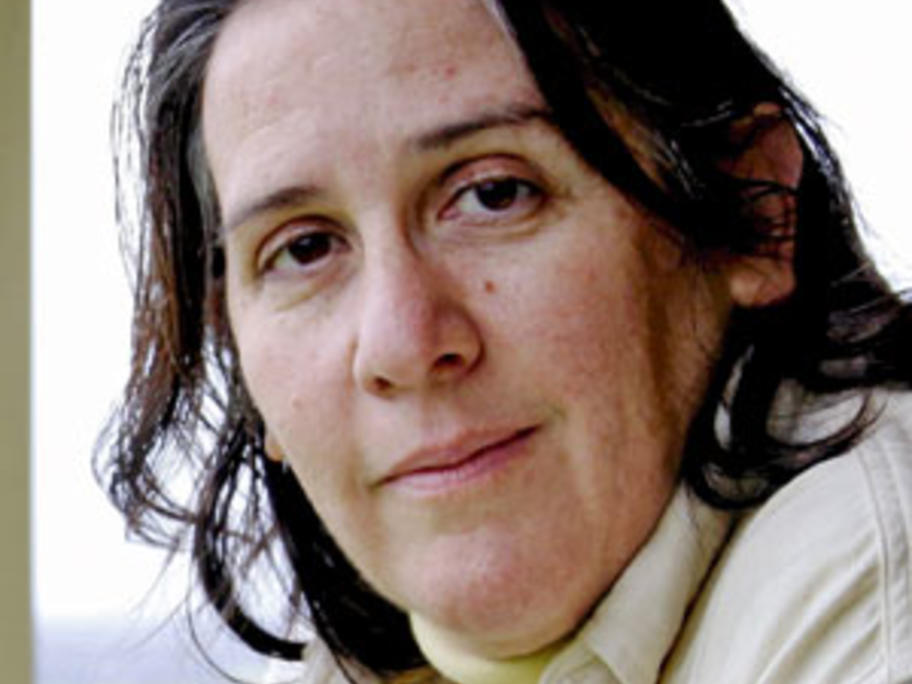 However, the group says it will continue to exist and Ms Dorey's decision has nothing to do with a looming name change ordered by NSW Fair Trading.
Ms Dorey — who remains on the AVN's board — told Australian Doctor she had handed over the presidency to Queensland-based board member Greg Beattie, to give herself time to work on two "special projects" the group had in the pipeline.