Head of doctors' health program quits
The psychiatrist in charge of Australia's leading doctors' health service is resigning over fears her patients will lose their anonymity if the clinic is moved onto AMA property.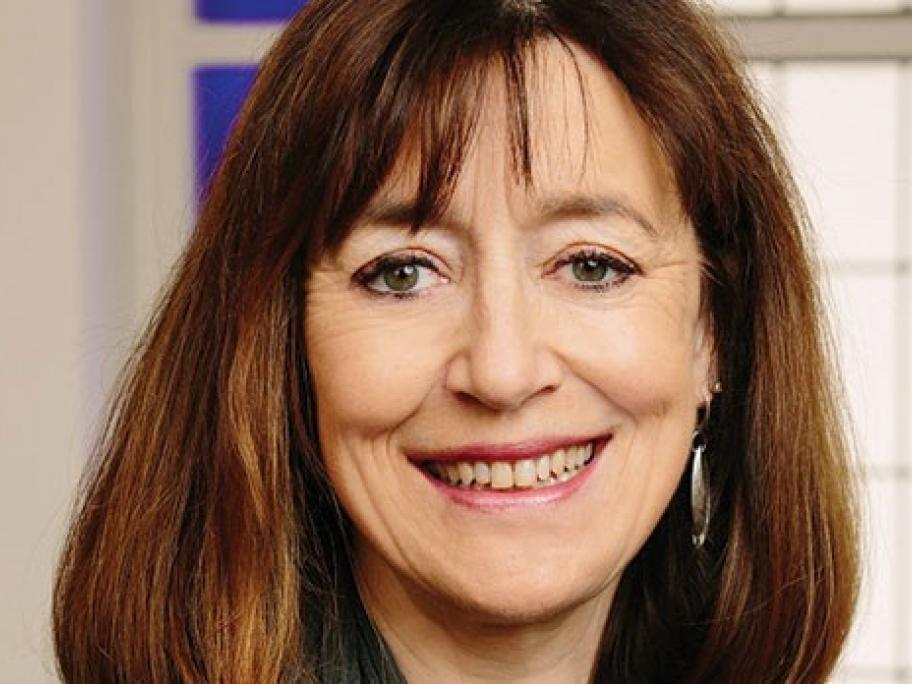 Dr Kym Jenkins (pictured), medical director of the Victorian Doctors Health Program (VDHP), says she tendered her resignation last month, in a mood of "despair at the clinic's loss of independence", since it was taken over by AMA Victoria.
VDHP is relocating to a basement at AMA Victoria headquarters in September due to the pending demolition of the anonymous office tower it has operated from since 2001.