Head-to-head: RACGP presidential hopefuls
The race for the next president of the RACGP is running. There are two candidates - Dr Liz Marles and Dr Mike Civil. Below are their answers to some of the big questions affecting the college and general practice.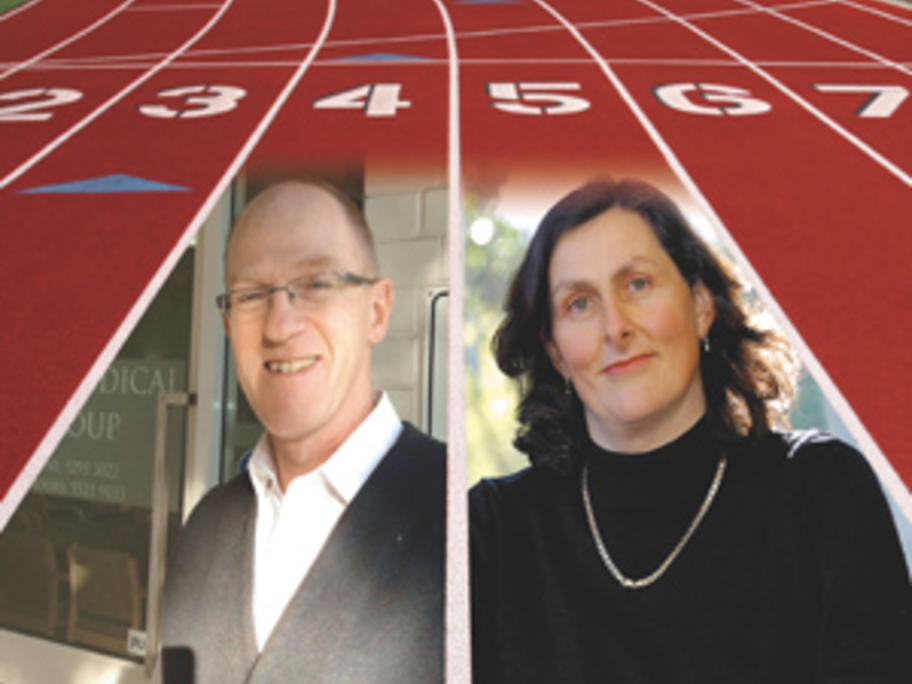 They have been submitted by readers and the Australian Doctor team, and range from the costs of accreditation, attracting junior doctors into the specialty, advanced procedural training for rural doctors, corporate medicine and the PCEHR. The new president will be announced next month.
What is your