Headspace consults cost up to $1000, reveals report
Headspace produces only marginal improvements in youth mental health outcomes at an average cost of $340 per visit, a government-commissioned evaluation shows.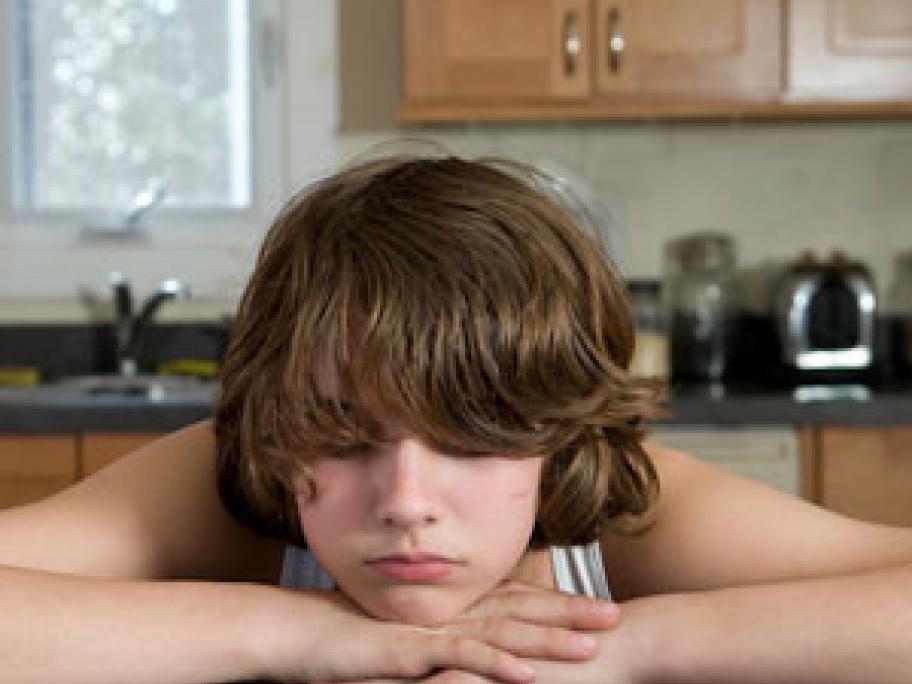 The report of 67 headspace centres, which was quietly published by the Federal Department of Health in May this year, comes to light six months after the government announced a nationwide expansion of the high-profile scheme.
The report shows the cost of headspace consults ranged from $136 to more $1000 per visit between individual centres in 2013/14.
It also reveals that only 13% of young people attending the centres show